Step into the cooler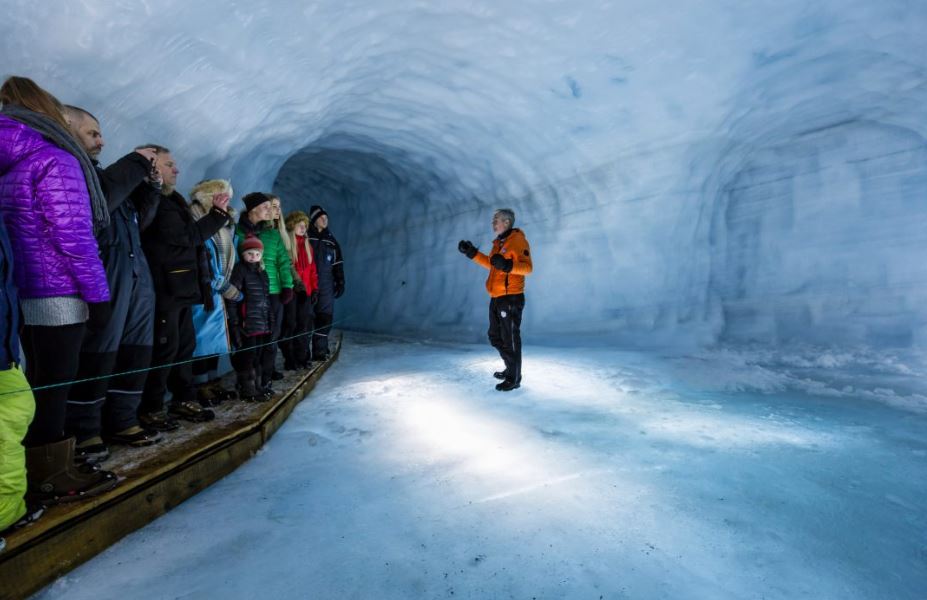 Yeah we know, it sounds like something that would only be accomplished in a heavly crowded movie effects room. Where the crew would take people acting infront a green screen and edit them into something drawn by animators.  Well this is the real thing and there regular tours. Only thing you have to do is book your trip online and drive up west of Iceland to a well known summerhouse place called Húsafell.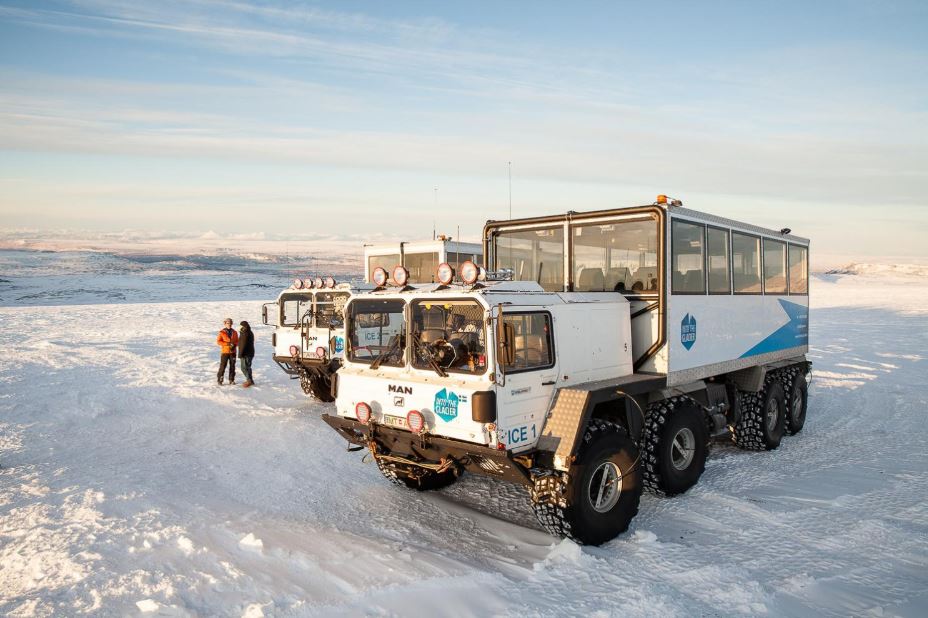 Into the Glacier is a company which offers various tours to one Iceland's newest attraction, the man – made ice cave. The ice tunnel and the caves are located high on Iceland's second largest glacier, Langjökull. You will get an amazing opportunity to explore the glacier and see it from the inside. This is once in a lifetime experience where you will be taken to the hidden beautiful ice.
To book your tour click here.