South Coast Iceland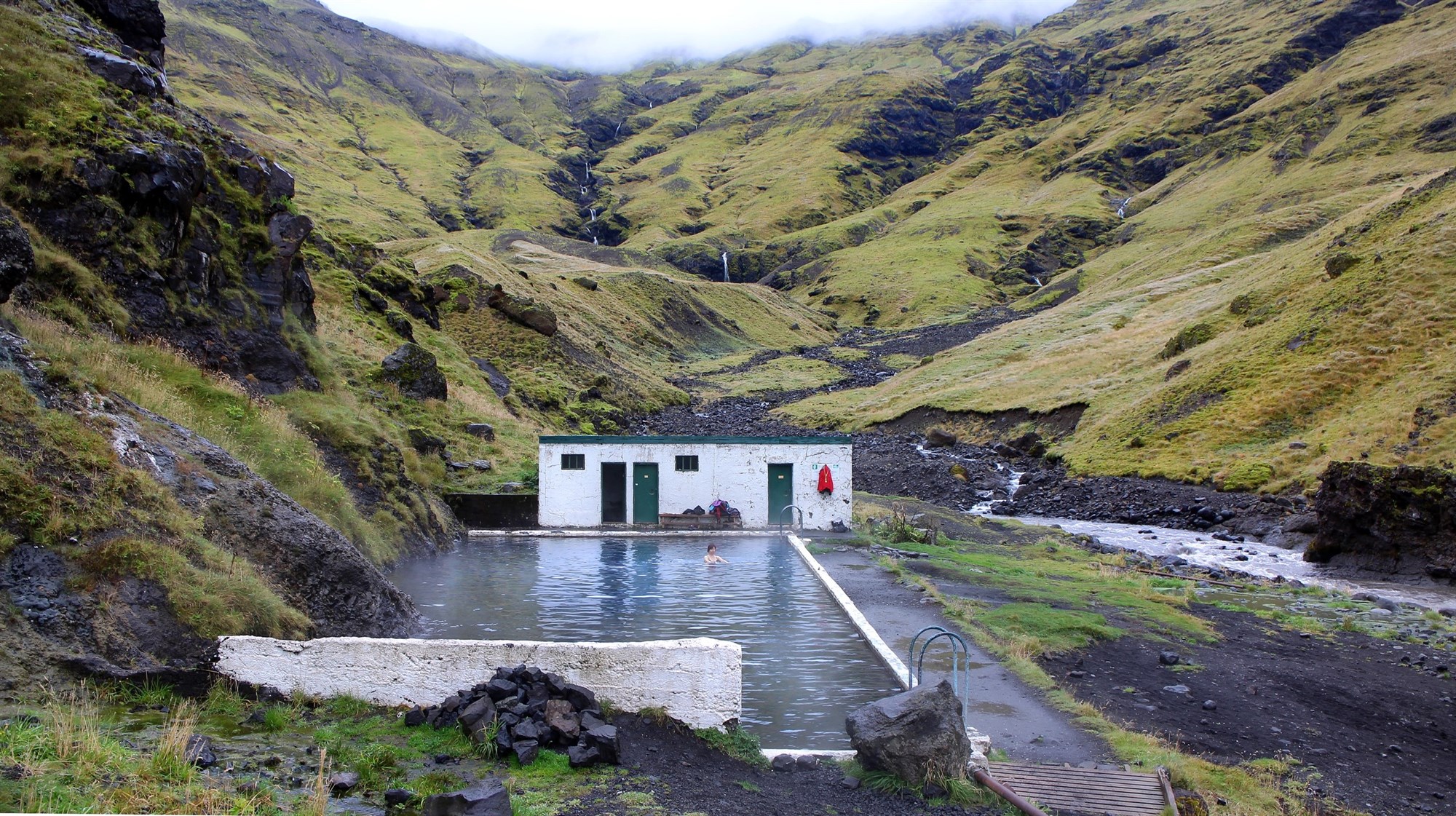 Coming to Iceland for a holiday trip? If you are, we recommend you take a self-drive tour along the south coast of Iceland. Lava Auto offers cars for rent in all sizes to suit all your needs during your stay at bargain prices.
Take road 41 from the airport on to road 43 into Grindavík passing the famous Blue Lagoon and finally on to road 427, once there the journey finally begins.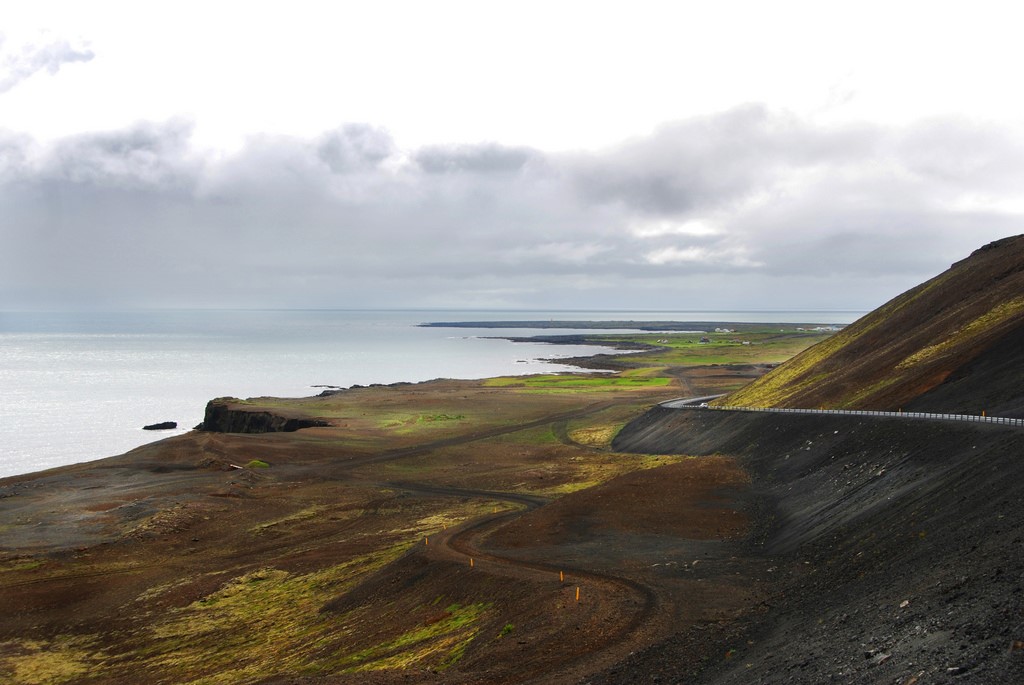 Driving road 427 is highly recommended over the summer time, with beautiful scenery surrounding you. The Atlantic ocean on your right side and lava fields and mountains on your left side.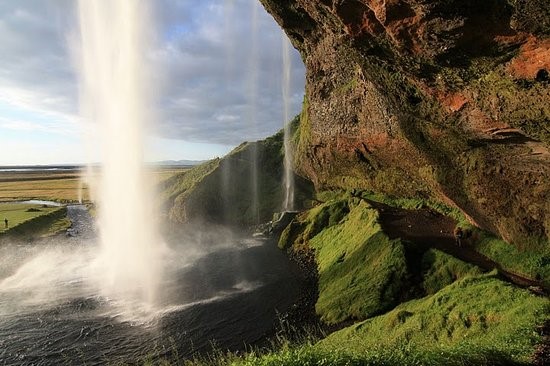 Seljalandsfoss is a majestic waterfall which is easily accessible in all our rental cars. Located at the ring road (road 1).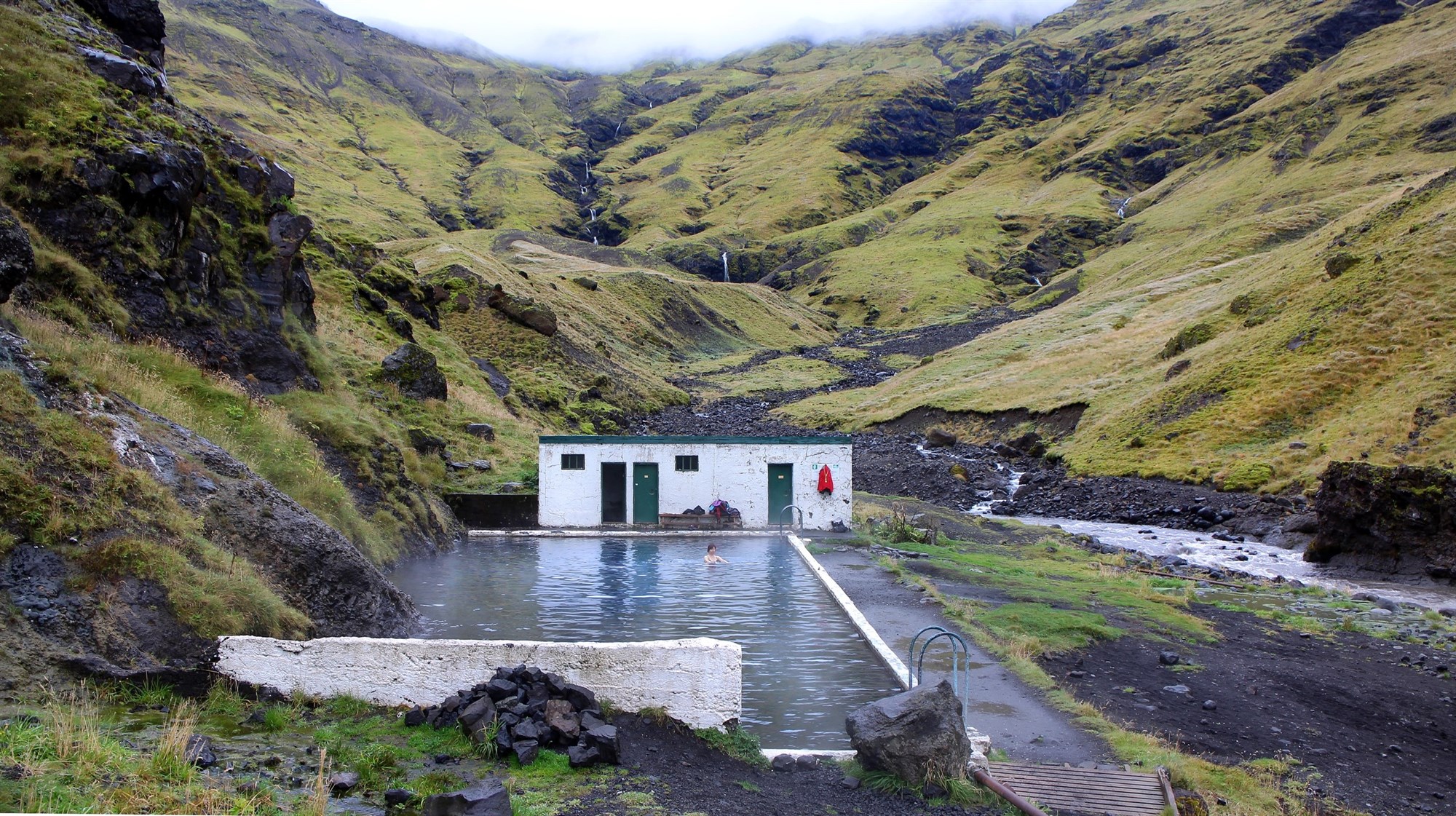 Only 10 mins drive from Seljalandsfoss you can go swimming in Seljavallarlaug, a geothermal swimming pool hidden up in the mountain, a 15 min hike from the parking lot where you can park your rental car will get you there.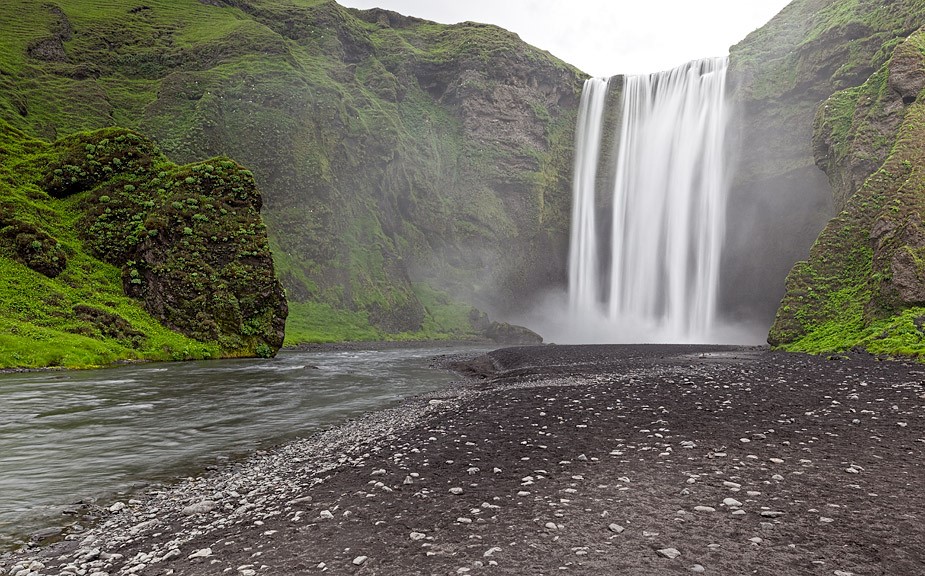 After the swim next up is Skógafoss, another beautiful waterfall accessible in your rental car.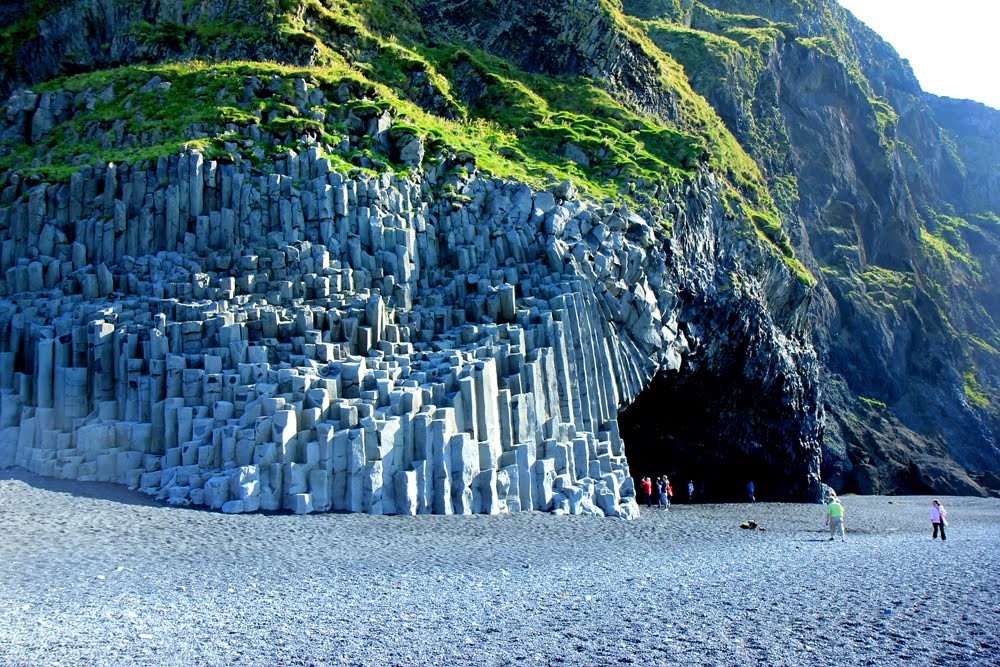 After about a 20 min drive from Skógafoss you will reach Reynisfjara, a beautiful black sand beach surrounded by basalt cliffs. Truly Majestic!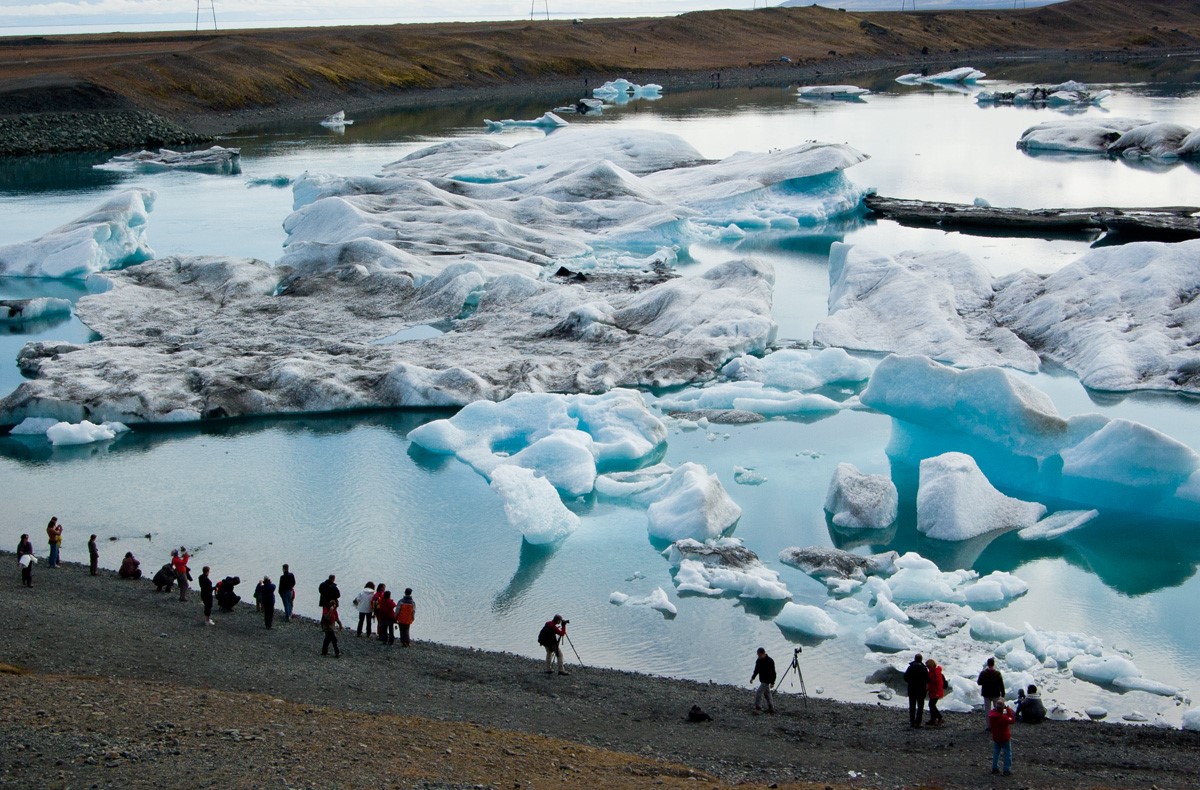 After you have visited Reynisfjara head on towards the glacier lagoon.
Music videos
Many musicians have filmed their music videos along the south coast. Here are a few.
https://www.youtube.com/watch?v=PfGaX8G0f2E
https://www.youtube.com/watch?v=TWcyIpul8OE
https://www.youtube.com/watch?v=A6j7mUxGz20
If you are planning a trip to Iceland and want to know more about the south coast contact us and we will gladly help you with guidance on how to get to the places above and finding you a cheap car for hire.
Please book your Lava Auto rental car here: https://www.lavaauto.is/our-cars