Reader's Choice Destination of the Year 2018?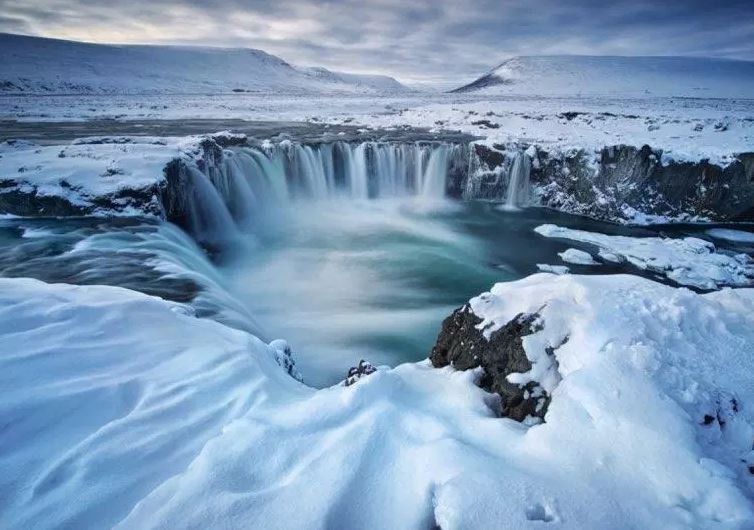 No surprise to us really (sorry for the brutal arrogance) that Iceland came on top as Destination of the year 2018 in a web survey of a well renowend travel website Travel and Leisure.  Earning 14.5 percent to beat Singapore in second place with 10.5 percent.  All thou we are not suprised and a litle bit arrogant we are humble and greatful. 
With the Island being small with low population we are constantly growing in tourism. Lava Car Rental is no exception in that relation.  Our customer Service  is very important to us and we thrive to to better today than yesterday. 
With tourists at some point of the year being more that citizens it really is an acomplishment for the tourism in whole what has been done in recent years. According to the Icelandic tourist board, visitors have risen from 450.000 in the year 2010 to a staggering 2.2 million in 2017!!  Obviously we are thankful for each visitor and welcome you to tour Iceland in an comfortable Lava Car!