North and Northeast Iceland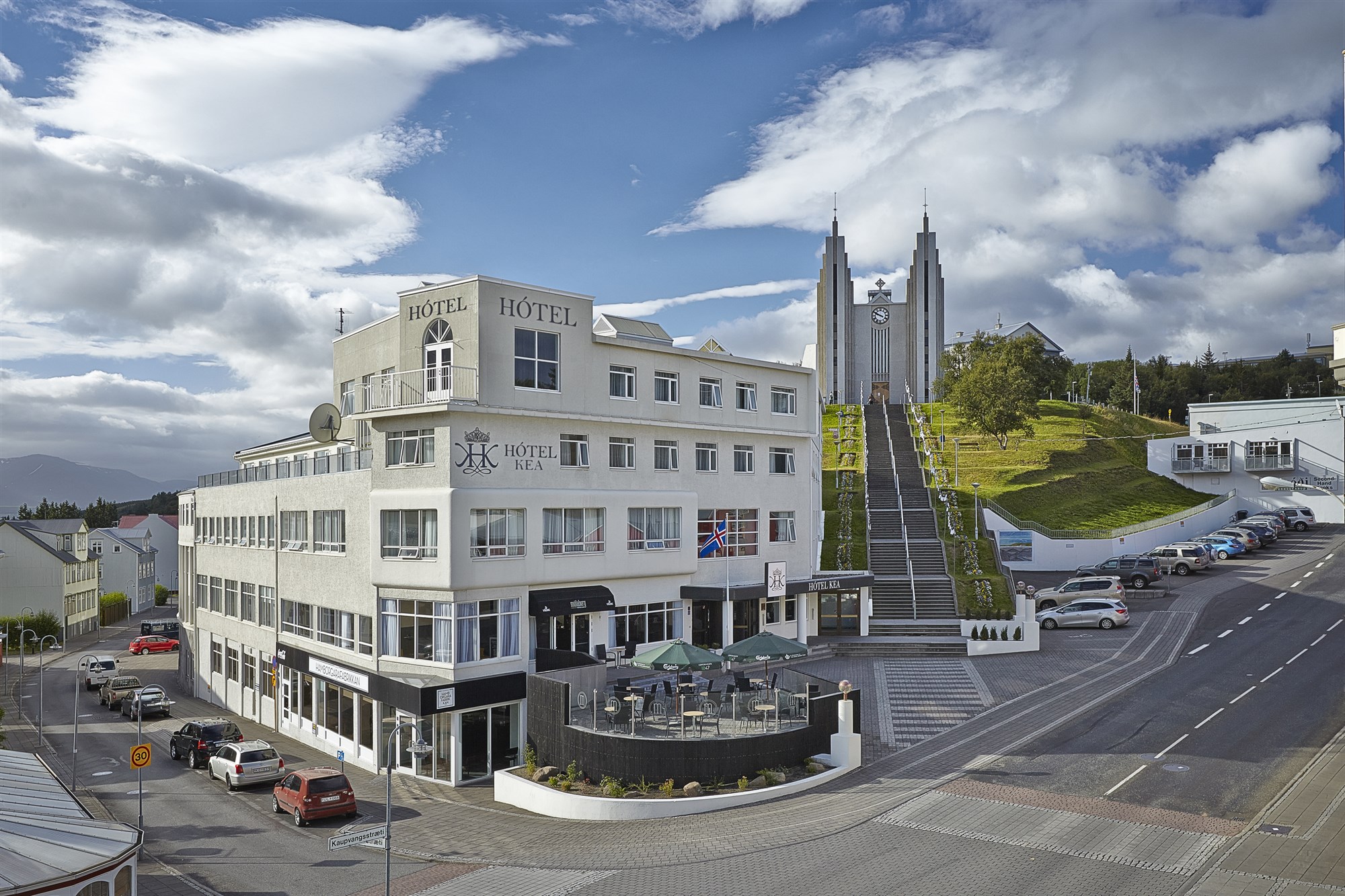 Akureyri
Above you can see Akureyrarkirkja church and the steps up to it. People don't always agree on the number of steps up there. Some count 110 steps others 116 and many get confused because the number of steps between the levels varies from 9 to 11. How many do you count?
Dettifoss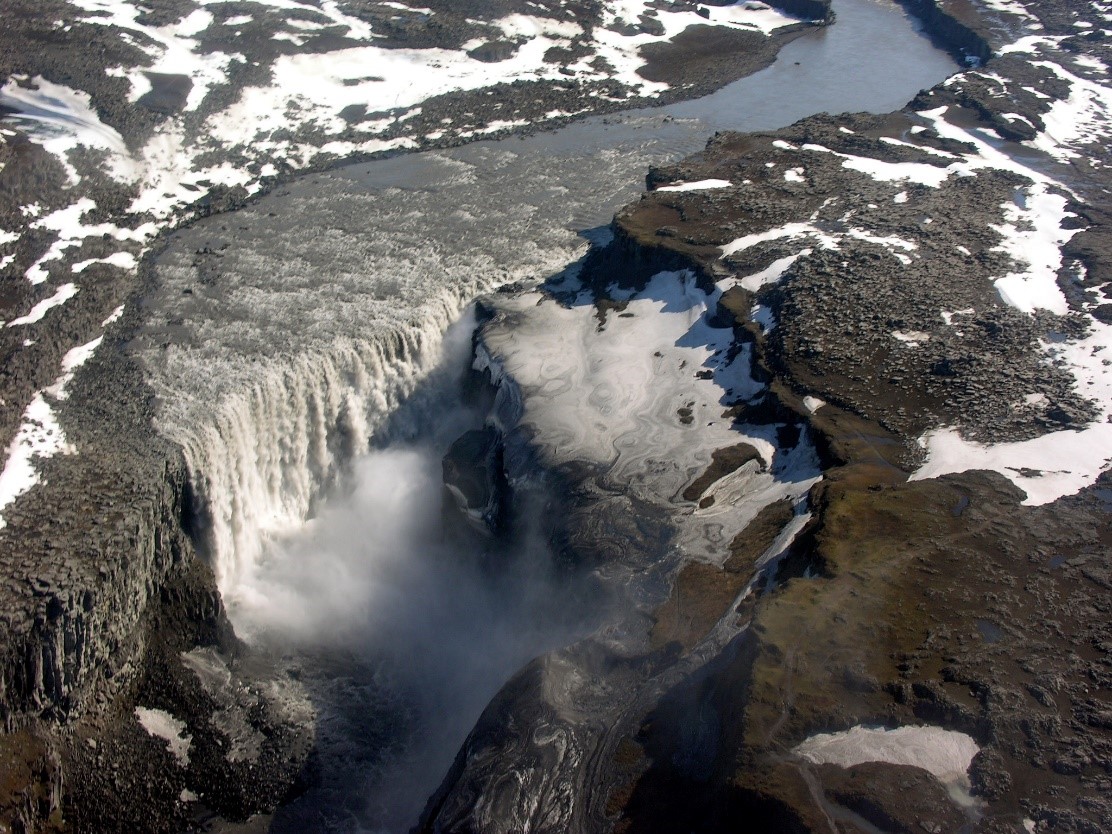 We do reccomend that you take a detour on road 864 and go visit Dettifoss the most powerful waterfall in all of Europe. It is easily accesible in your hire car.
Mývatn Nature Baths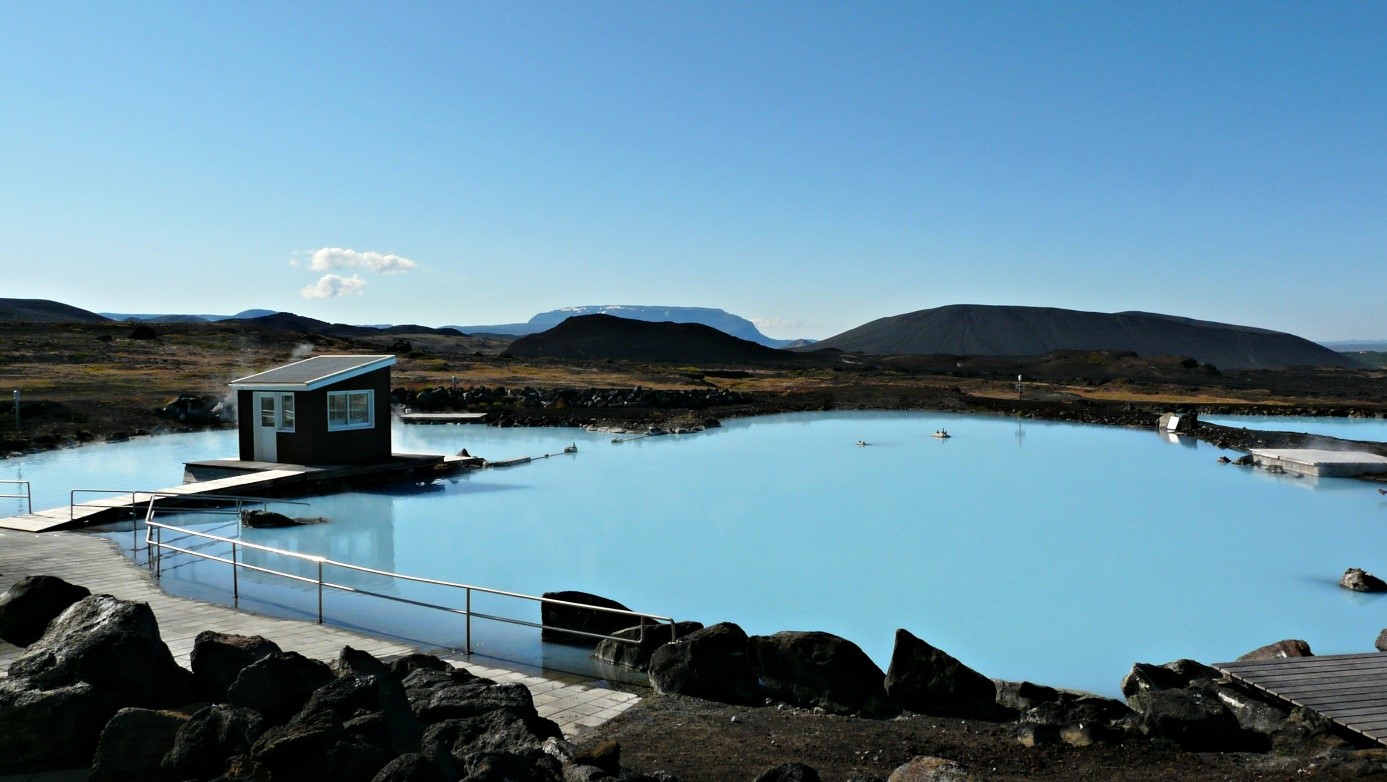 Mývatn Nature Baths is a geothermal spa in the middle of the lava field, similar to the Blue lagoon on the Reykjanes peninsula. There you can relax and take a swim.
Goðafoss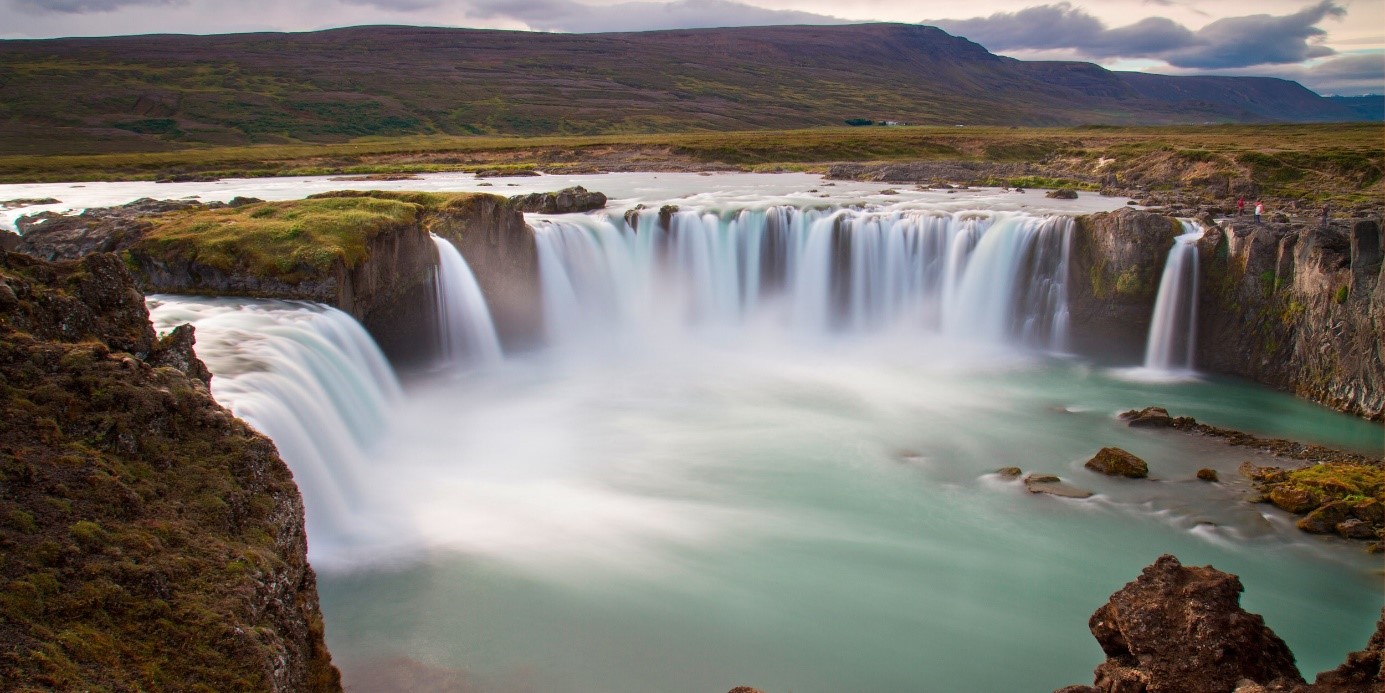 Goðafoss is close to road 1 just an hours drive away from Akureyri.  Goðafoss translates to waterfall of the Gods.

Akureyri is the capital of the north with a population of 18.000

The city of akureyri has alot of hotels and also a domestic airport wich has daily flights both to Reykjavik Airport and also Keflavik International Airport.

If you need a place to stay for the night the town of Akureyri has many hotels both big and small so you should not have to worrie. They also have a really nice campsite located across the street from the towns swimming pool wich is beautiful. There you can park your rental car

For a good night you might consider having dinner at the famous RUB 23 seafood restaurant in Akureyri, and afterwards take a walk down the main street and have a pint at the Götubarinn which is a fun piano bar with great athmosphere.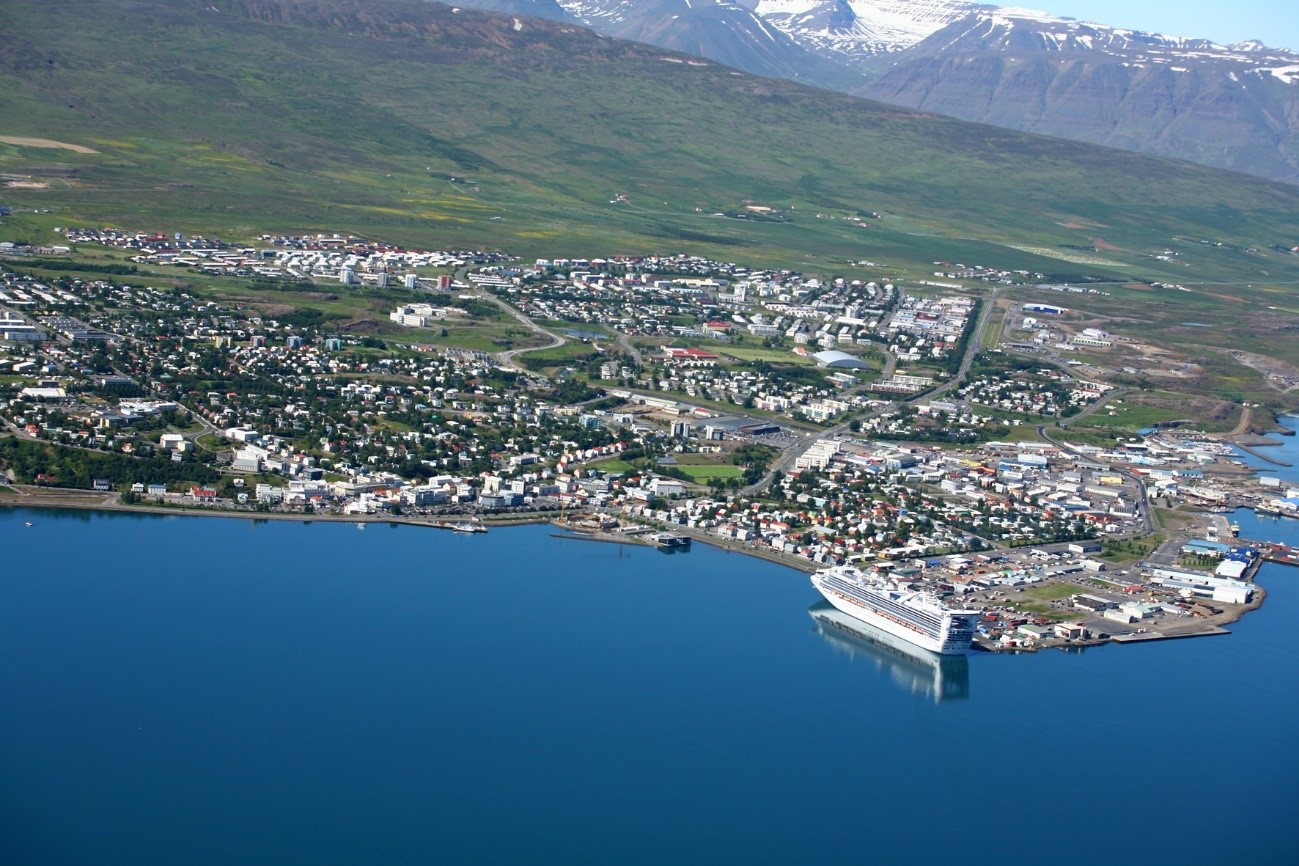 For activities in Akureyri we do reccomend going whale watching, or if you are travelling in the winter time Akureyri has a really nice ski resort. Or if you just want to stay indoors the Icelandic Flight Museum is located in Akureyri and its definetly worth checking out.

Lava Auto offers rental cars in various size categories suitable to doing all the things mentioned above.
For bookings please see here or send us an email at info@lavaauto.is