Normally we wouldn´t tell you to take a hike, but...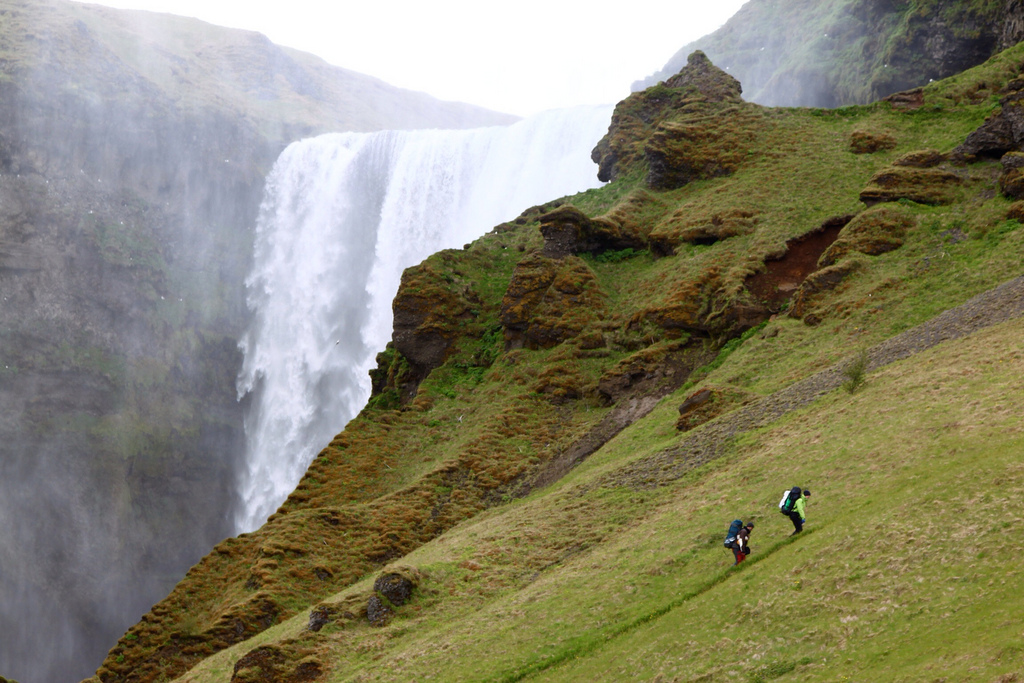 As Iceland is known for it´s unspoiled, beautiful nature and stunning landscape, filled with mountains, rivers and waterfalls of all sizes, it is by many considered to be the ideal place to travel on foot – But as most of the places we´ll recommend in this list of places to get some hiking done in Iceland are in a bit of remote territories, it could be a good idea to rent a LavaAuto mini-camper, just packed with stuff to make your trip as comfortable as possible, to get you there.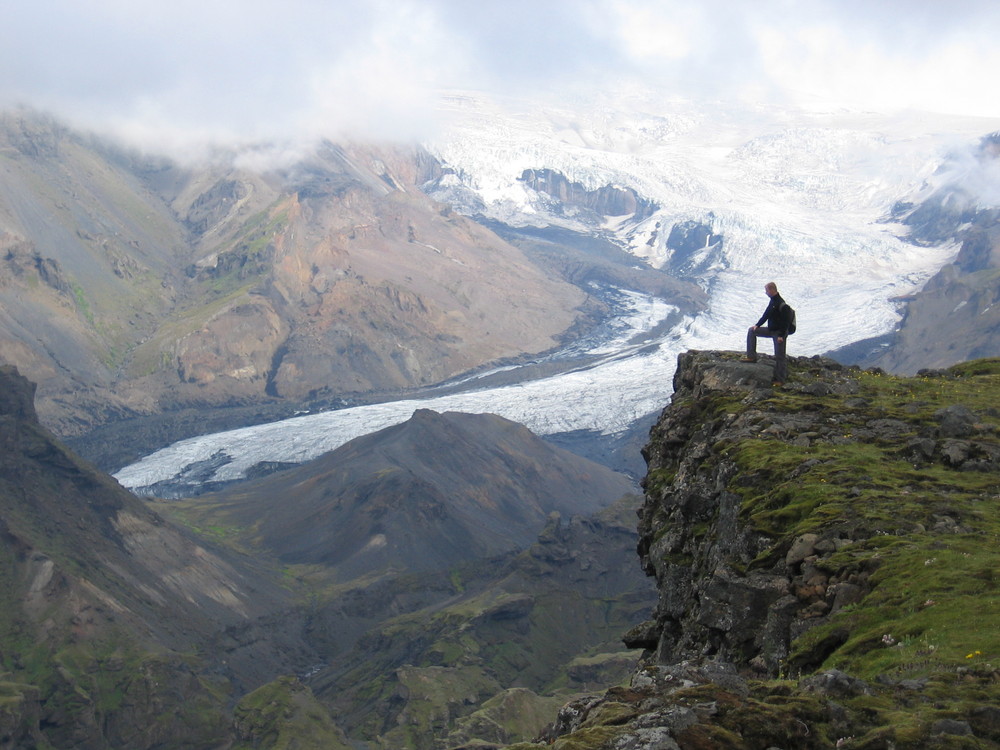 One of the most popular places to hike in Iceland, is mount Esja, located just east of Reykjavik and one of the advantages is that the hiking centre at the foot of the mountain is easy to reach by car. Mount Esja has lots of different routes up and around the mountain, varying in terms of difficulty. The path is divided into sections, marked with signs of difficulty – Ranging from very easy to mountain climbing only recommended for experienced people.
By far the most popular place in Iceland to hike is the Laugarvegur trek, it´s a 4-5 days' hike, with various places to camp or stay overnight in cabins that are located along the way. Simply the thing to do in Iceland if you are into hiking. There is always a downside to everything, and here it´s the weather – Make sure you have all the gear you need and enough food and a lot of water, as there are no shops along the way.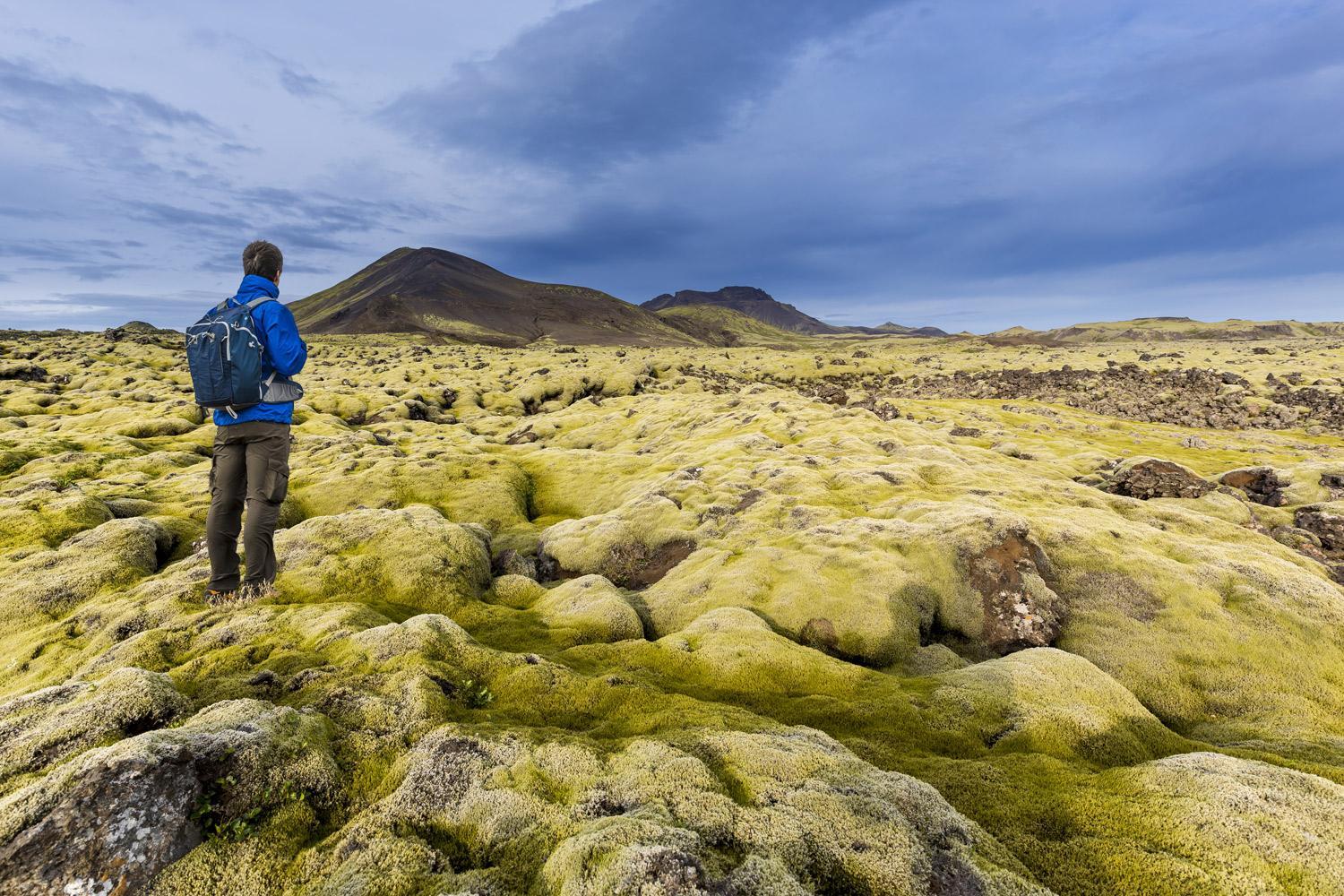 Some of us are on a tight schedule when travelling and if so it could be a good idea to hike close to the international airport, in the Reykjanes Peninsula – Our staff are experts in the area and can point out some good hiking spots – One being Trölladyngja Volcanic System that erupted in the 1150´s. A brilliant place to visit and truly is a great experience for mind and body – It´s worth mentioning a place at the end of the hiking trail where ruins of a medieval farm, surrounded by lava flow can be found, simply spectacular, and highly recommended hiking trail.