Lets hit the slopes this winter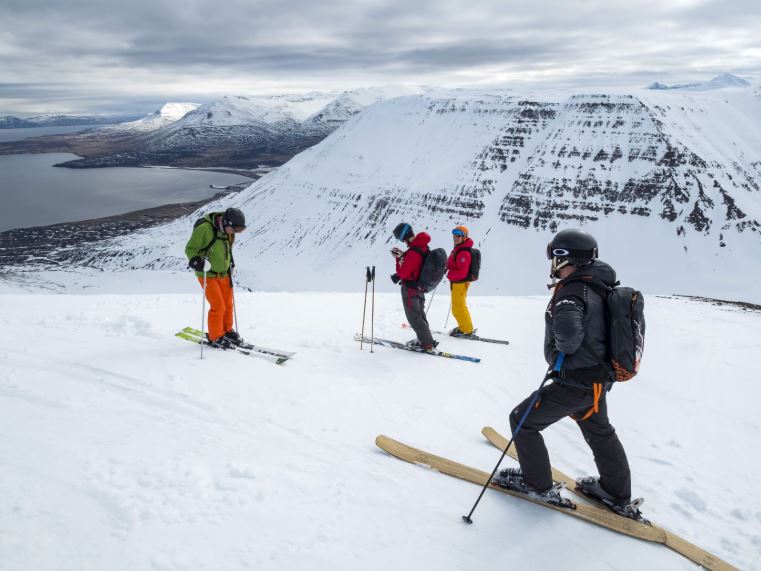 Both skiing and snowboarding are thriving well in Iceland obviously with all the snow and the culture is growing.  There are number of ski resorts around the island with the largest one Bláfjöll (Blue mountains) only minutes away from the capitol Reykjavik.  When renting an Lava Car you do not need a 4WD to get there althou we would recommend our Explorers choice for the trip. 
Bláfjöll offers a good range of slopes with 16 lifts.  Beginner,professional or a thrill seeker the resort is versatile for all types of skiers or snowboarders.  Up north near Akureyri we have Hlíðarfjall which also offers an amazing feature and in good weather the view is spectacular.  Traveling to the Vestfjords, no problem. Tungudalur in Ísafjörður has and exquisite scenery and one of the longest runs in Iceland and Oddskarð is on the other side of the island
No equipment?  Again no worries. Everything you need for skiing or snowboarding can be rented except the clothing.  So just dress warm. 
Website to all ski resorts in Iceland that will give you all the info you need. Off course if you need more help our staff is always there for you.