LavaAuto your carrental on the moon?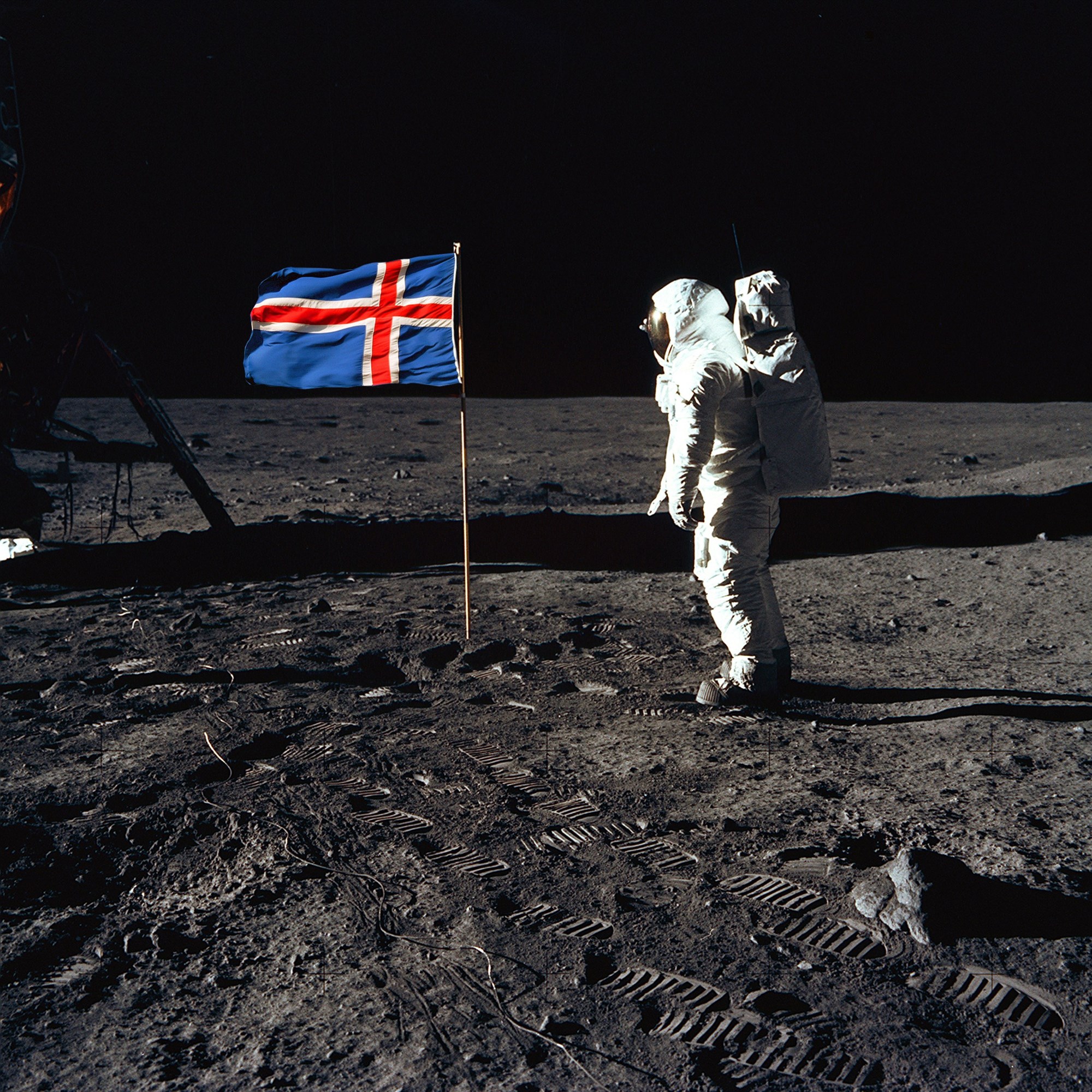 Well, not quite yet, but some say that a visit to Iceland resembles a visit to the moon. The landscape is according to specialists in this field very similar – At least in some places.
Before becoming the first man to set foot on the moon, Neil Armstrong took a few days to practice in the landscape of Iceland, along with no fewer than thirty-two astronauts that received geology field training in Iceland in the late 1960´s – NASA has nice words for stuff like this so it was decided to call it a planetary analog campaign.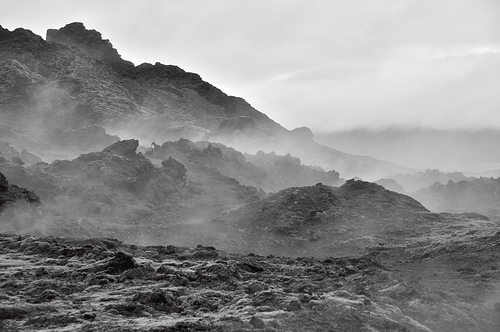 NASA made two trips to Iceland, where astronauts spent several days collecting geologic samples, in places like Nautagil, Askja, and Holuhraun – And, just to tell you a little secret: It´s very easy to follow their footsteps, and plan your own planetary analog campaign – You´ll of course need a good car, but that is something we can easily arrange for you in just a few minutes.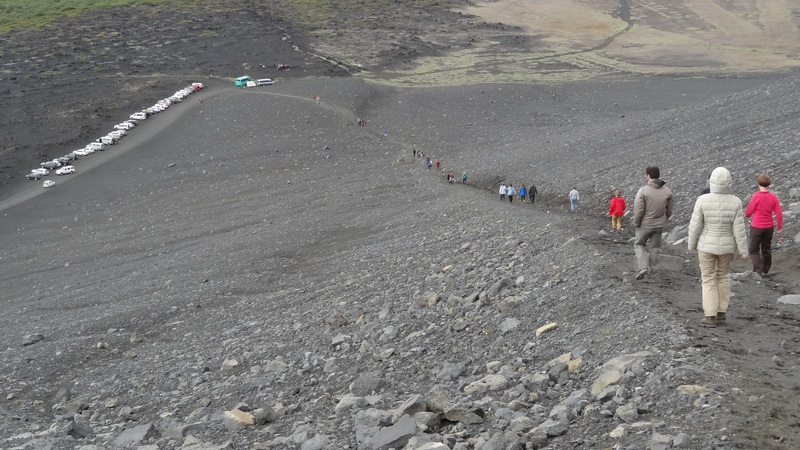 If you don´t feel like travelling the same sites as the astronauts did in the 1960´s you can always just visit the Exploration Museum located in the beautiful town of Húsavik. It´s a place you can visit by driving a Toyota Yaris, and guess what? We´ve got cars like that! 
If you need a rental car in Iceland we have good variety of 4x4 and small compact rental cars. We are located by Keflavik Airport and we provide an excellent service.