Iceland doesn´t have to be expensive – Let the people help you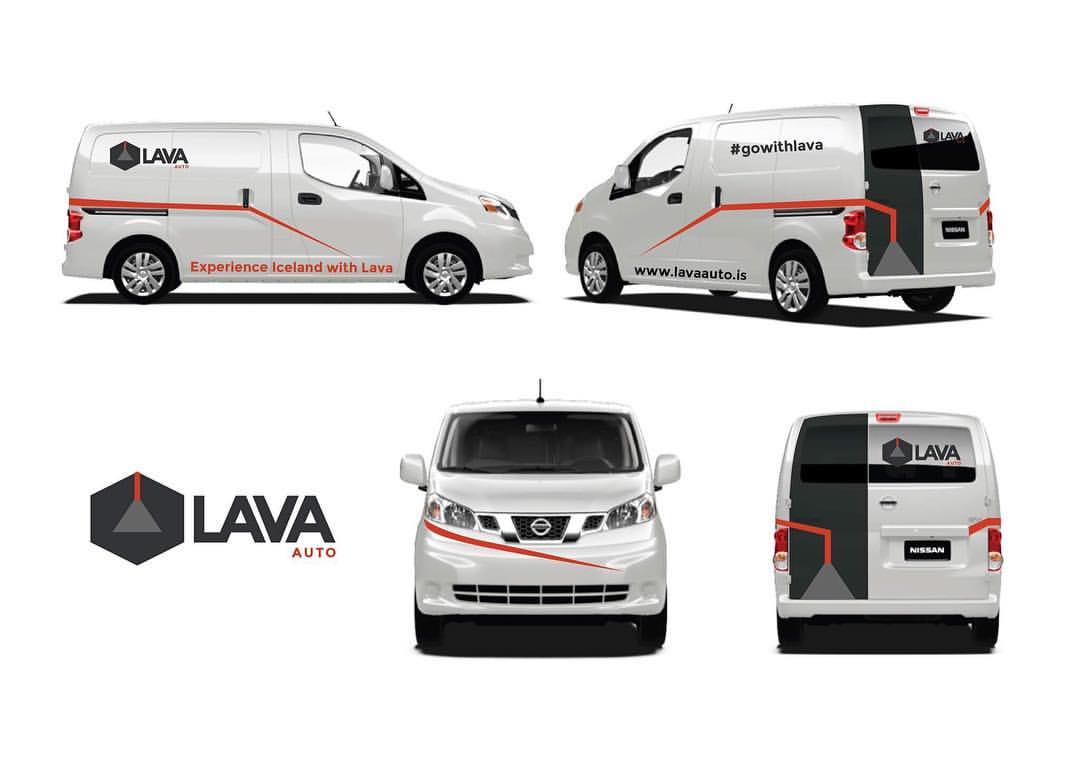 Even though Iceland is generally considered to be an expensive country to visit, there are ways to explore the country on a cost-effective budget. The staff at Lava auto is always ready to lend a helping hand, so we´ve gathered some helpful tips you could use to make your stay in Iceland a little bit cheaper without cutting (too much on comfort.
Icelanders are genially warm and welcoming people, therefore couch surfing or B&B´s are a very popular solution when it comes down to finding affordable accommodation. There are lot of websites that offer these services around the country – This is also a very good way to meet people and get insights from Icelanders that will guide you to some of the wonders of the country you would probably not find on your own.
At Lava Auto, it´s our goal to serve our customers in the best way we can, and our new fleet of campers is a another way for you to cut costs in accommodation. Built in beds, lights, chargers for mobiles and computers are among the standard accessories offered with every car, for your comfort and pleasure. But better yet, almost every town in Iceland, small or big, offers affordable camp sites to park the campers, with access to everything you´ll ever need for this kind of travel.
In Iceland grocery stores are at almost every corner, and almost every hostel, camp site and guesthouse offers access to a kitchen – Even our campers are equipped with a stow, so cook your own food using the best Icelandic ingredients.
You can book your campers here
Here you can see pictures from our campers.