How is the Iceland Airwaves music festival?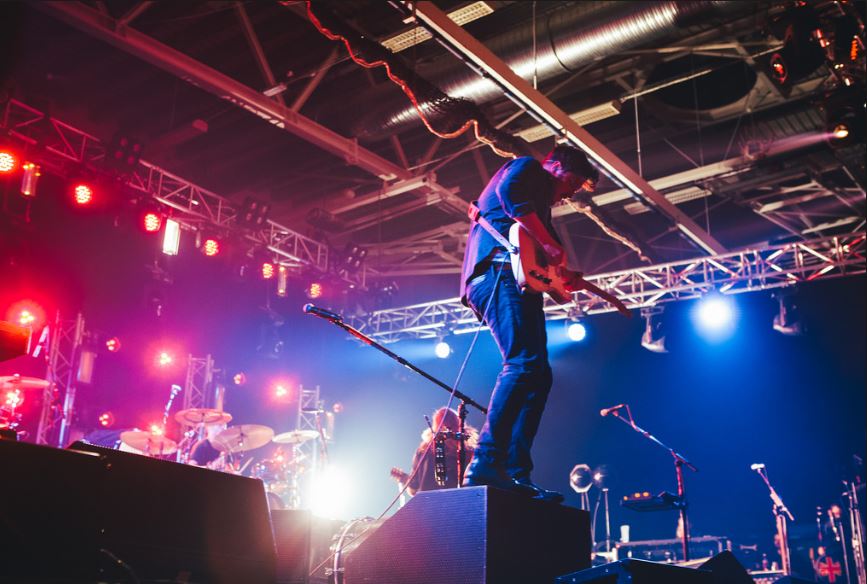 With all the Music Festivals around the world Reykjavik, Iceland has one of the most versatile music festivals in the world.  With the first festival held in 1999 in airplane hangar in Reykjavik the Icelandair sponsored festival has grown in size and quality dramatically every year. 
With the music variaty from Rock, indie, hip hop and going all the way to folk music and punk the festival is attracting alot of visitors.  Usually held in month of November with this year being no exception.  November 7th 2018 the festival will start and ending on november 10th.   Line up this year has over 240 artists performing performing in about 14 venues around the Reykjavik Center area. 
The festival should not go past anyone who is in the city but if you are on your way for a visit.  Lava Auto staff will be honored to help you with everything you need in your travels in Iceland. 
Links: