How is the Gratuity or Tipping in Iceland?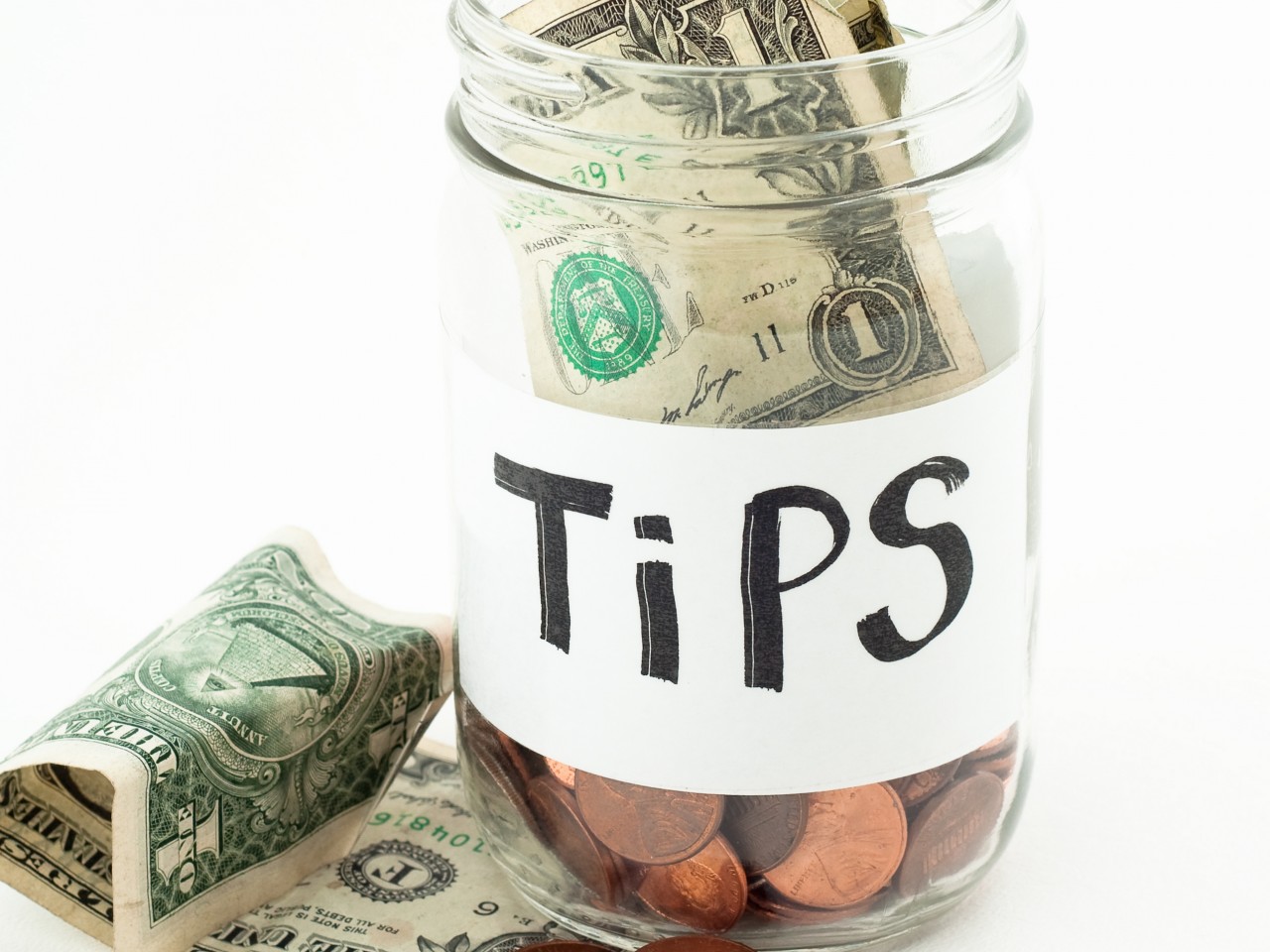 It´s that akward thing at the end of the meal or another service. Should I tip this person and how much should I tip?  Around the world there are different rules on tipping for instance in Japan it is perceived as an insult if you try to tip. Gratuities are normally calculated as a precentage of the price which service was received. But the precentage is variable from country to country but a general rule is 15-20%. In Iceland service workers like waiters, taxi drivers and hairstylists receive a reasonable wage and do not expect any bonus payment from their customer. With that said it is not considered rude or an insult to tip in Iceland. Infact when you tip you will propably find your waitor or service worker both suprised and huge smile will follow.  
STORIES OF GOOD TIPPERS
If you're a celeb and you're going to become a regular at a place, be like Dan Akyrod. According to one waitress, when the Ghostbusters star visits her restaurant to the north of Syracuse, NY, he regularly leaves either $100 or 50 percent of tab, whichever is larger.

While running for office, Barack Obama left a 900 percent tip while grabbing a beer at Raleigh Times Bar in Raleigh, North Carolina. According to TMZ, he paid for a $2 beer with a twenty, and told the bartender to keep what was left over. That's change we can believe in.
One waiter reports that not only is Bill Murray a big tipper -- reportedly throwing down a 120 percent tip on top of a $60 check -- but he's also helpful. He showed the waiter how to make lemon wedges juicier by rolling the lemon on the cutting board prior to slicing it. So he's got that going for him, which is nice.
We have it on the good word of Ugly Betty star Ana Ortiz, who was a bartender for years before her big break, that Drew Barrymore is a peach to serve. Ortiz says that Barrymore would double up the bill, tipping 100 percent, both of the times she served the Charlie's Angels star
The biggest story about Russell Crowe and the service industry involves a flying phone, but that apparently isn't the norm. While on vacation in South Wales, Crowe stopped by the Carew Inn in Tenby for a quick pint with friends, and ended up leaving a £600 tip. The downside, we guess, is that he also played guitar and sang songs for the crowd
David Beckham may be living the posh life with Posh Spice, but he's willing to share the wealth. He stopped in with some teammates from LA Galaxy at Joxer Daily's Pub in Culver City, CA, where the gang had a few beers and pub snacks (though Becks apparently stuck to mineral water). After racking up a $100 tab, Beckham simply added a zero to the total bill, tipping the waitress an extra $900.
While filming Public Enemies in Chicago, Johnny Depp struck up a friendship with Mohammaed Sekhani, a waiter at Gibson's Steakhouse. Back in Chicago for the premeire, Depp showed his appreciation by leaving an extra $4,000 tip on top of the $4,400 bill. 
?