Hot Iceland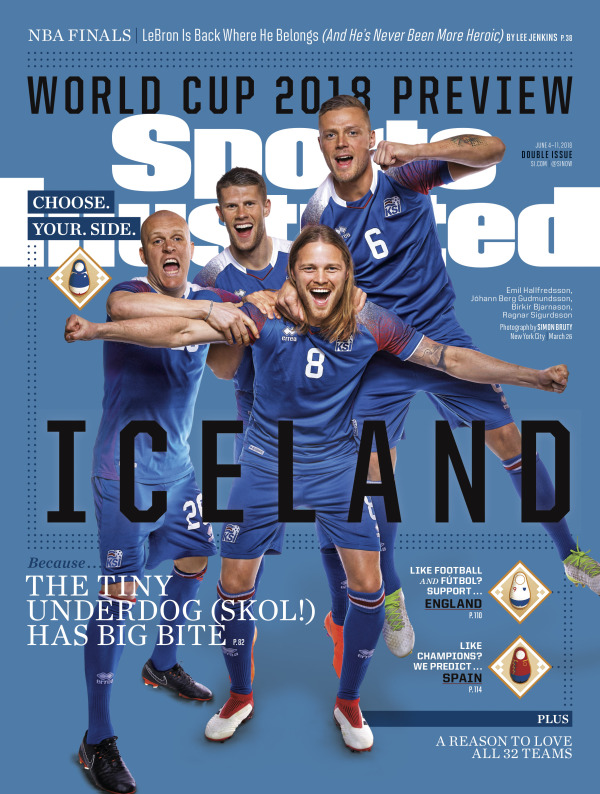 You might hear this alot but our small country, with residency of only 360.000 has reached the final for the first time in World Cup football stage. Icelandic people in general are really prould of the 23 gentlemen that are now actually in Russia training and getting ready for the first game on saturday against Argentina.  Reason is quite obvious, football is the biggest (most participated) sport in the world by far and for a such a small nation to reach the final is quite an achievement. To put into perspective, it would really be like the city of Coventry in England or Tulsa in America would put together a team to face the rest of the world. 
Football again, being the giant in sports this has brought alot of  exposure for Iceland and everything that is Icelandic.   Big nations in the sport of football like Italy have vowed their support to the Icelandic team and recently the prime minister of Scotland said she will be supporting the Icelandic team. That might not seem strange at all except her very own close neighbour, England is also competing. 
The biggest media around the globe have also shown much interest and the well renowend magazine´s Time and Sports Illustrated had Iceland on it´s front cover (See below)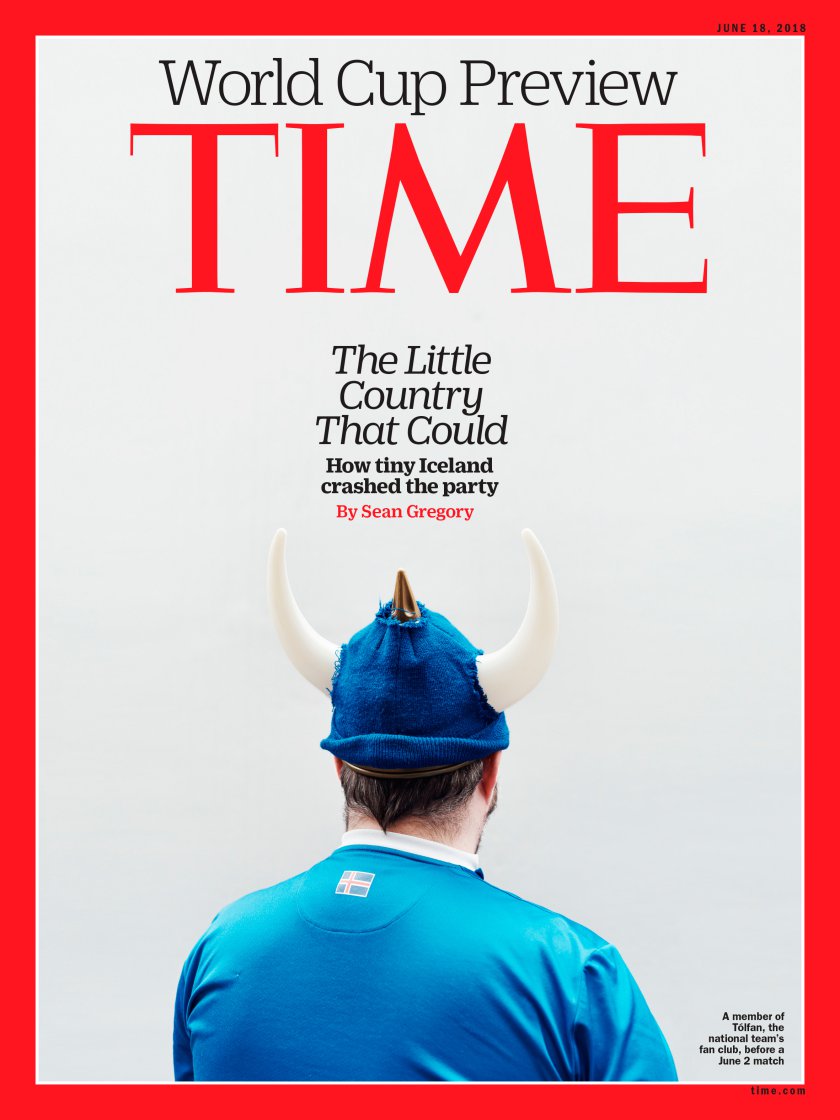 It was good year for the lads to reach the biggest stage of them all in sports because not only will the nation be watching and routing for the guys but also Iceland is celebrating it´s 100 years of sovereignty which was established on 1. december 1918.  With that the local airline Icelandair, which is only 20 years younger than the sovereignity has had one of their Boeing 757 painted in the scheme of the Icelandic flag.  The oppertunity was grabbed and the aircraft will after the world cup be flown to Russia and pick up the Icelandic team and carry them back home.