Five crazy fast food options in Iceland.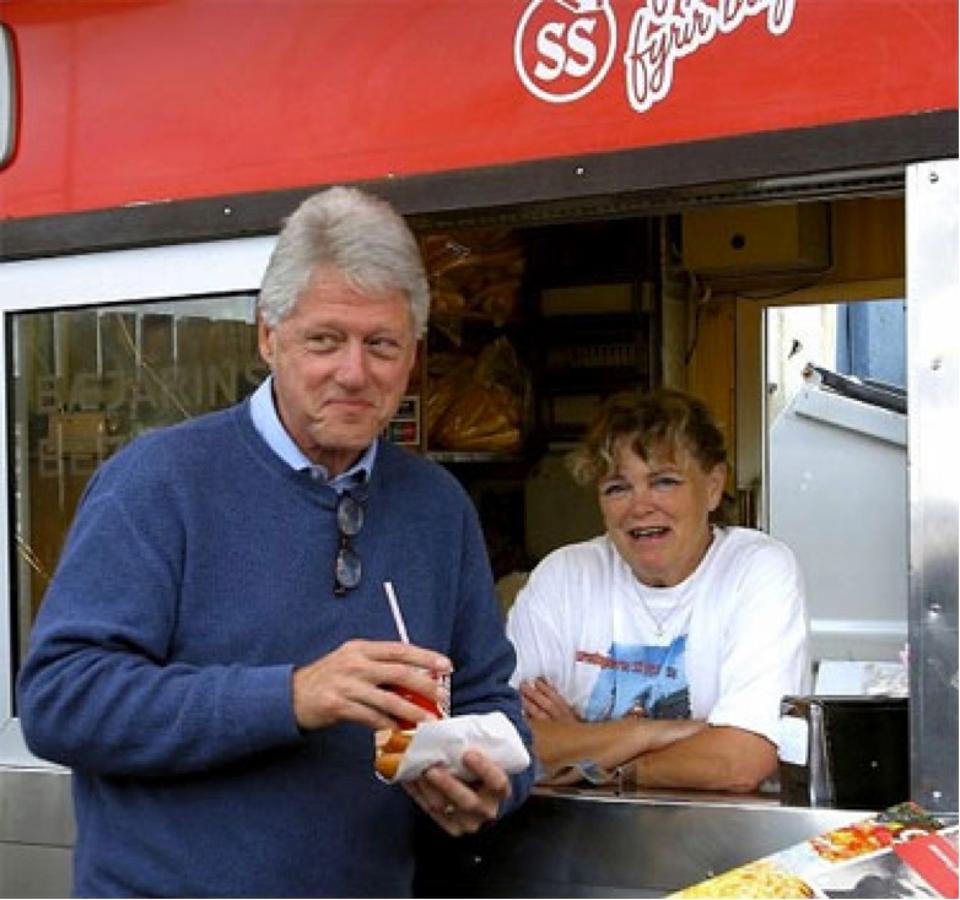 Fancy restaurants and super cool steaks aren´t always an option when traveling in Iceland, people usually are on a tight schedule as there is so much to do and see –That´s one of the reasons why people tend to go for fast food, and in the land of the midnight sun you´re in for a treat when it comes to grabbing a bite on the move.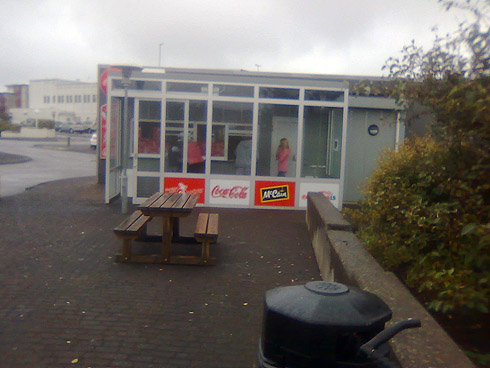 Right after you pick up your LavaAuto rental car your second stop should without a doubt be Villi´s hot dog stand. Located in the Center of Keflavik (just about 4 and 1/2 minutes from Lava´s offices), this place offers a wide range of hamburger's, subs and hot-dogs. Go for Villi´s special, a burger with almost everything you can think of on it. Pickles, red cabbage, mustard, ketchup an lots more – A treat you´ll probably remember for the rest of your life!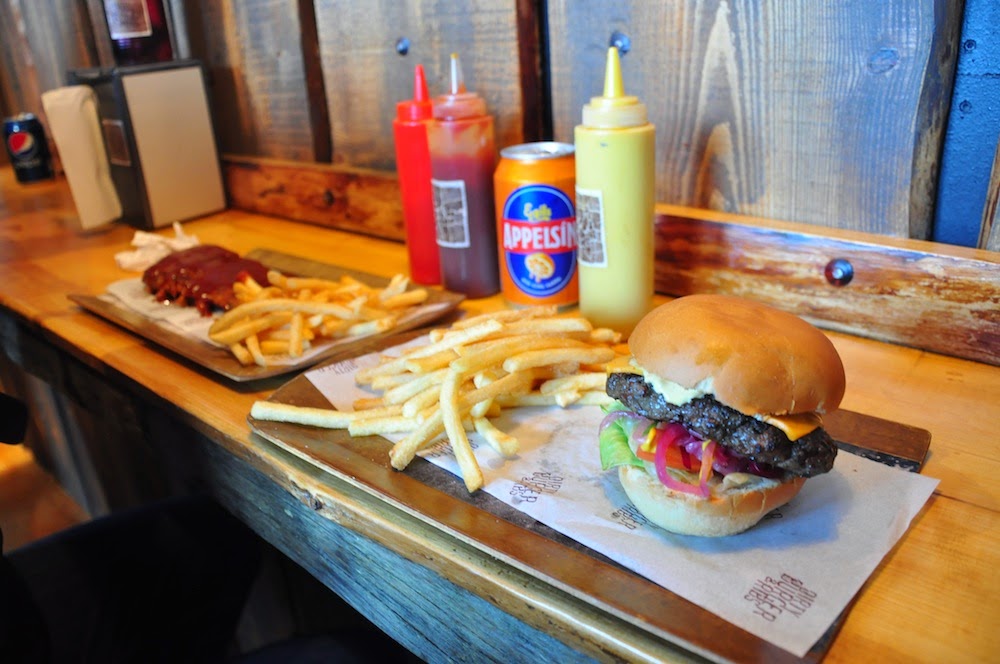 Where in the world can you get a hamburger made by a Michelin Star Decorated chef? What a silly question, the answer is of course; in Iceland – Take a short stop at Dirty burgers & ribs, and grab a bite, but one should remember the name is no coincident, the burgers are loaded (to say the least) with the best ingrediency, and the ribs are covered in BBQ-sauce, so things can, and probably will get messy!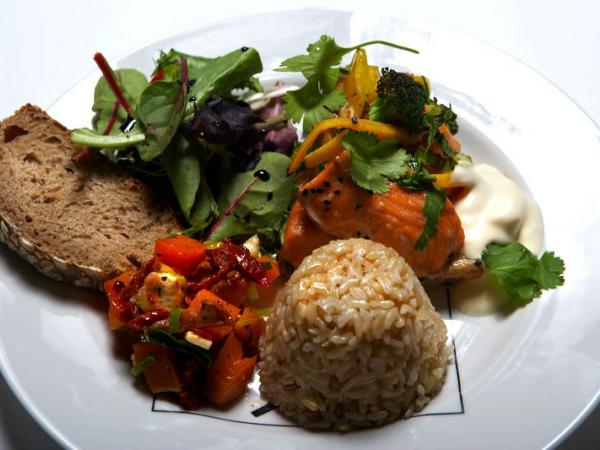 Some of us are in for the healthy stuff – And the right place to visit for that kind og treat would be restaurant Gló. Placed in the Centre of Reykjavik this place is probably the healthiest around. The main chef is loaded with knowledge about how to prepare healthy food – And if it matters at all, the food is colorful and just looks fantastic.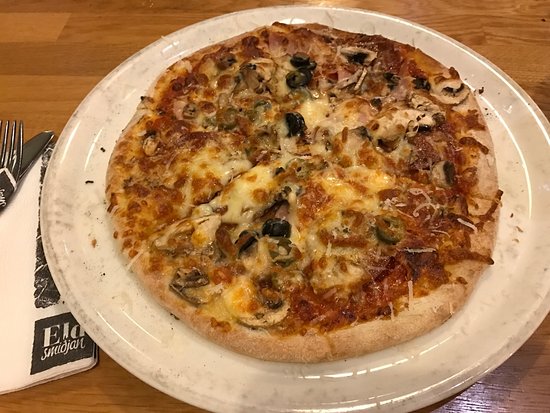 Pizza, there has to be a pizza place on a list like this – We highly recommend a visit to a small place called Eldsmiðjan, located in the Reykjavik city Centre. No digital stuff, just the experience of the pizzamaker, the best ingredients possible and an old brick oven – It´s simply the best.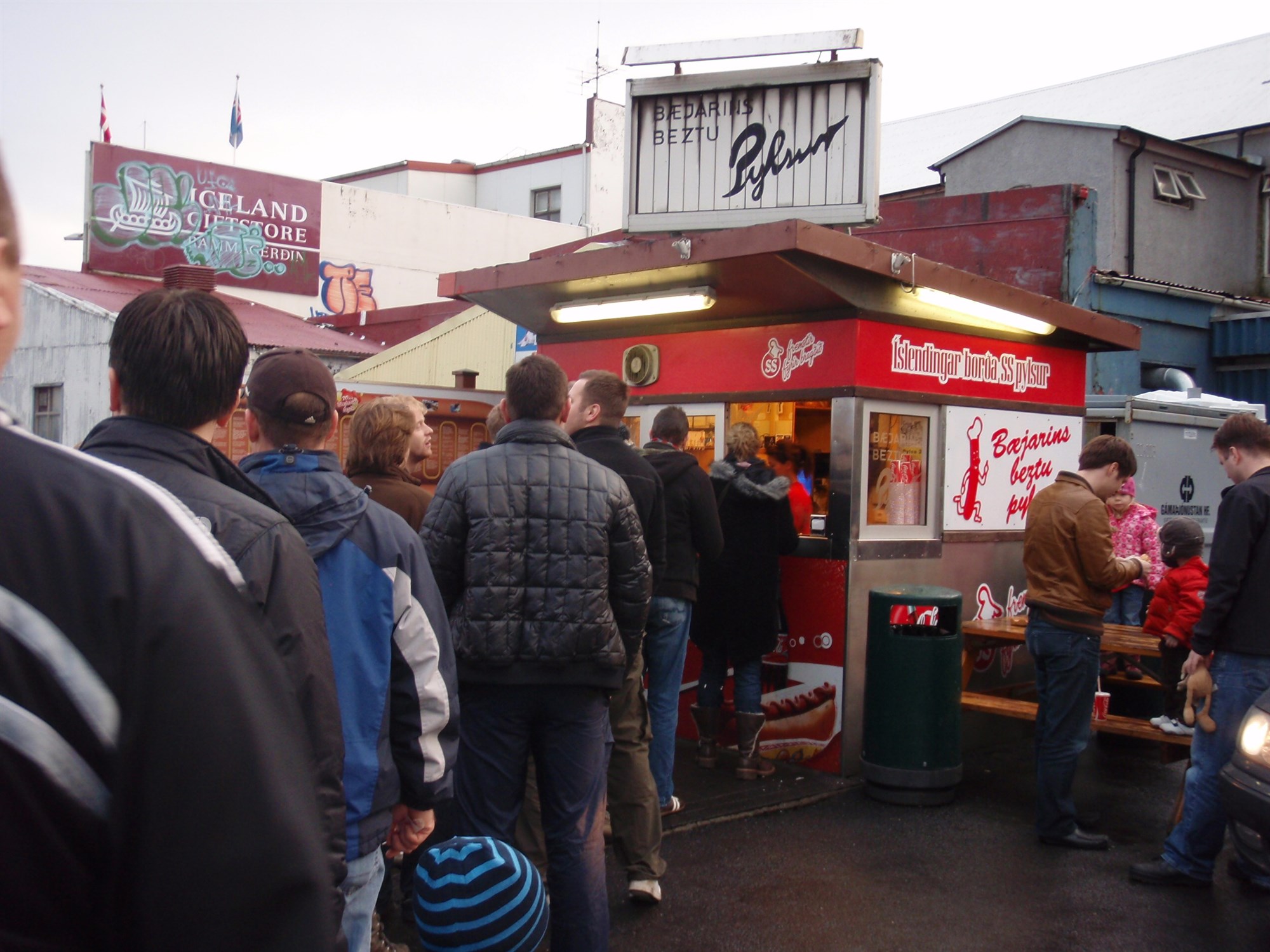 Follow in former US Presidents Bill Clintons footsteps and try out what he claims to be the "Worlds best hot-dog"  at Bæjarins Bestu, or as it translates in English, "The Towns Best" – You´ll most likely have to stay in line for a while, but it is totally worth it. It´s a promise.
If you are traveling to Iceland, we are a car rental located by Keflavik Airport and have great prices on a car for rent in Iceland. Here you can see our cars we have available.
Bon appetite!