Find the location of Hollywood movie scenes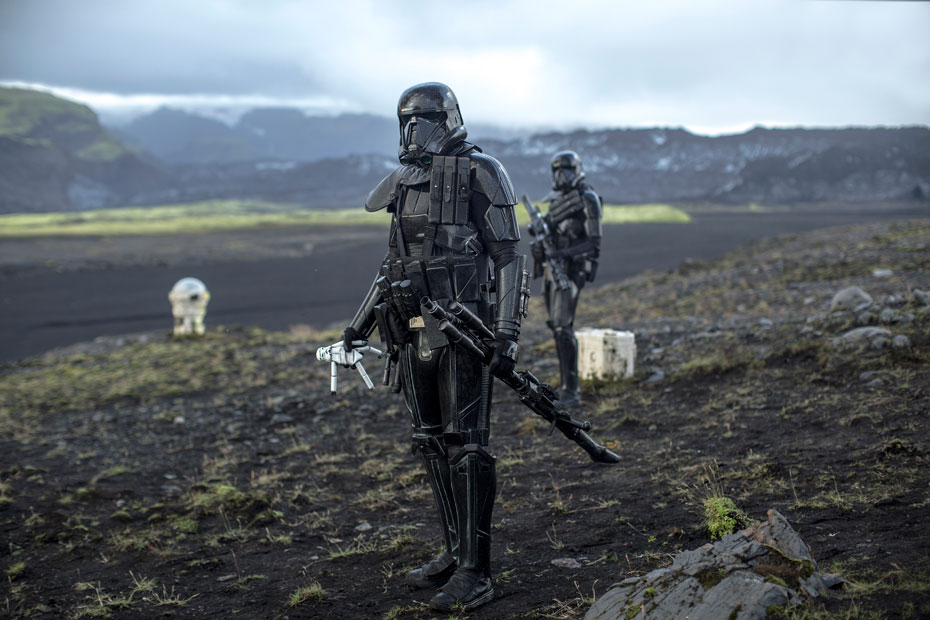 If you feel like you are in a movie when driving around the spectacular Icelandic scenery, chances are that you are in a location used in one of numerous famous Hollywood movies and TV shows. On your trip around Iceland in your Lava Auto rental car you can visit places from your favorite movies and even try to recreate a shot from your favorite movie with you as the new leading star.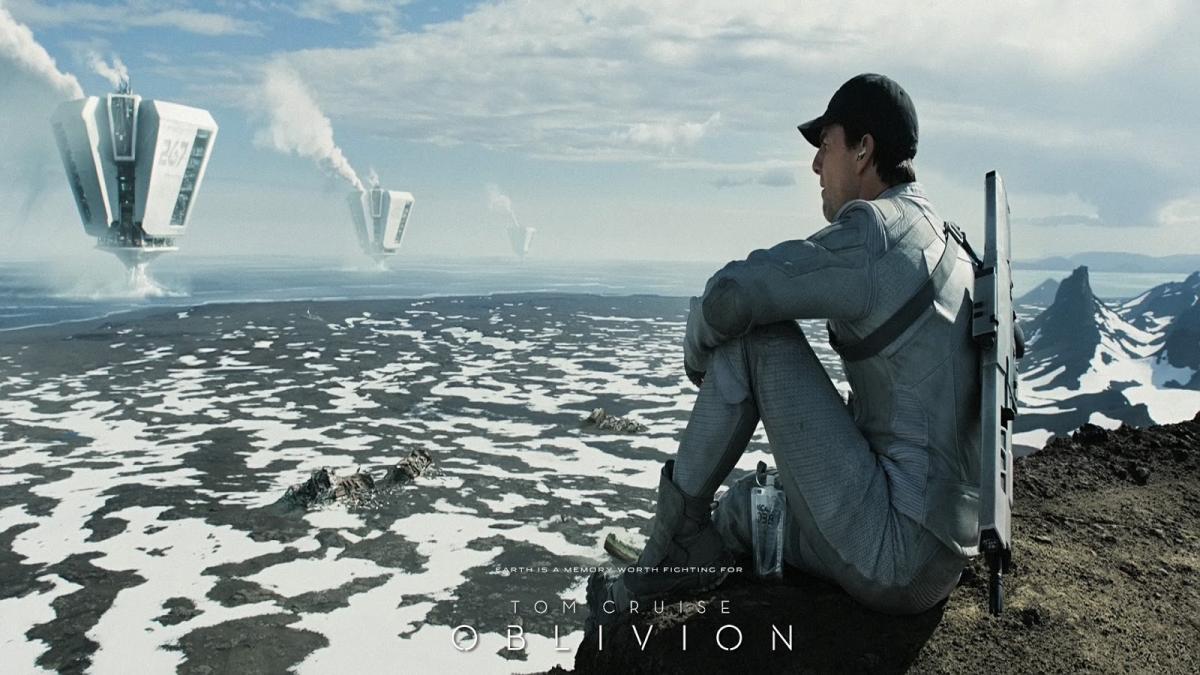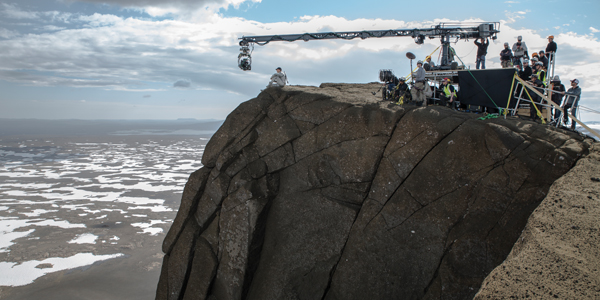 Here is a new interactive map to make it easy to find these locations created by The Iceland Tourist Board. From Game of Thrones and Interstellar to Batman Begins and Noah, this map makes it easier than ever to track the settings of your favorite movies.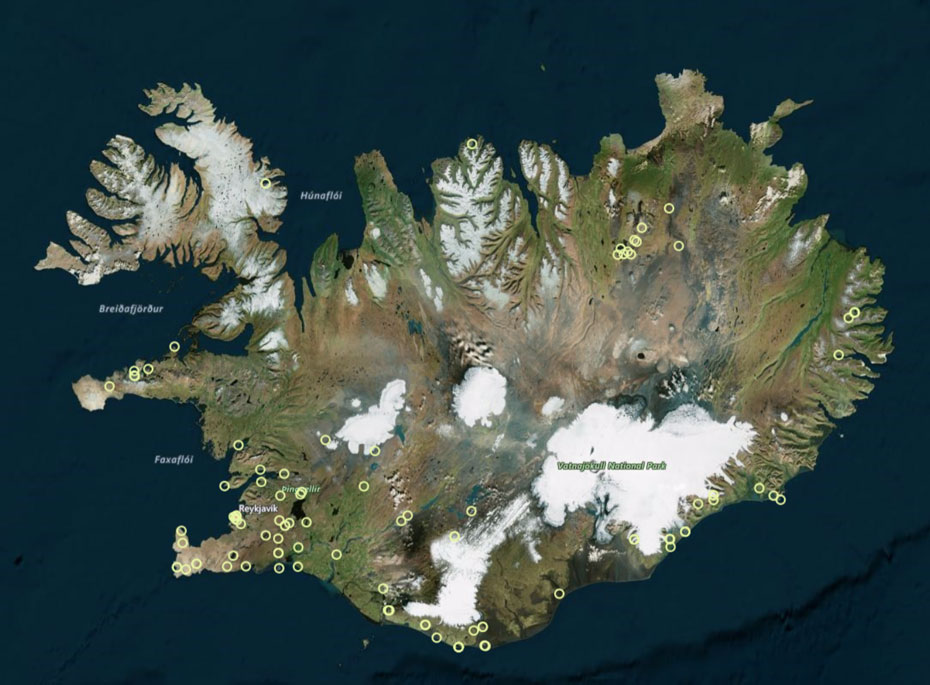 Zoom in on the map and click on the yellow circles to find out which movies were shot there. Unfortunately the details is only in Icelandic. To get details on each one you can also select the movies in the dropdown menu in the top right hand corner.
Here are some of the movies and tv shows listed on the map:
·        Batman Begins (2005)
·        Dead Snow II (2014)
·        Dilwale (2015)
·        Faust (2011)
·        Flag of our Fathers (2006)
·        Fortitude (2014)
·        Game of Thrones (2012, 2013)
·        Hostel: Part II
·        Interstellar (2014)
·        James Bond - A View to a Kill (1985)
·        James Bond - Die Another Day (2002)
·        Judge Dredd
·        Justice League (2017)
·        Noah (2014)
·        Oblivion (2013)
·        Ófærð / Trapped (2015)
·        Pawn Sacrifice (2014)
·        Prometheus (2012)
·        Rogue One: A Star Wars Story (2016)
·        Sense8 (2015)
·        Stardust (2007)
·        Star Trek: Into Darkness (2013)
·        The Fate of the Furious (2017)
·        The Fifth Estate (2013)
·        The Journey to the Center of the Earth (2008)
·        The Secret Life of Walter Mitty (2013)
·        The Tree of Life (2011)
·        Thor 2 (2013)
·        Tomb Raider (2001)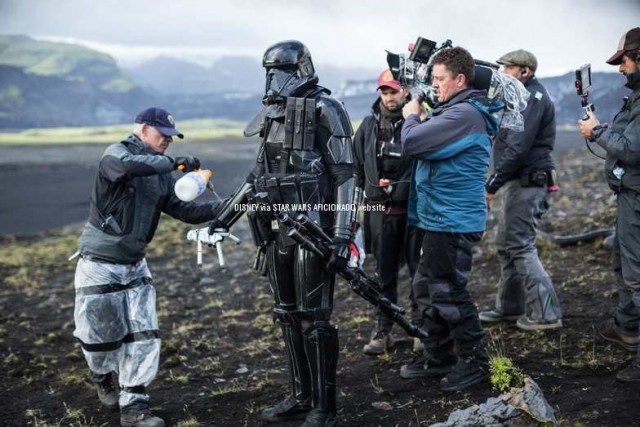 But the list of films filmed in Iceland is even longer as you can see on the Film in Iceland website.
http://www.filminiceland.com/made-in-iceland/