Feel like you are driving in a scene from a movie?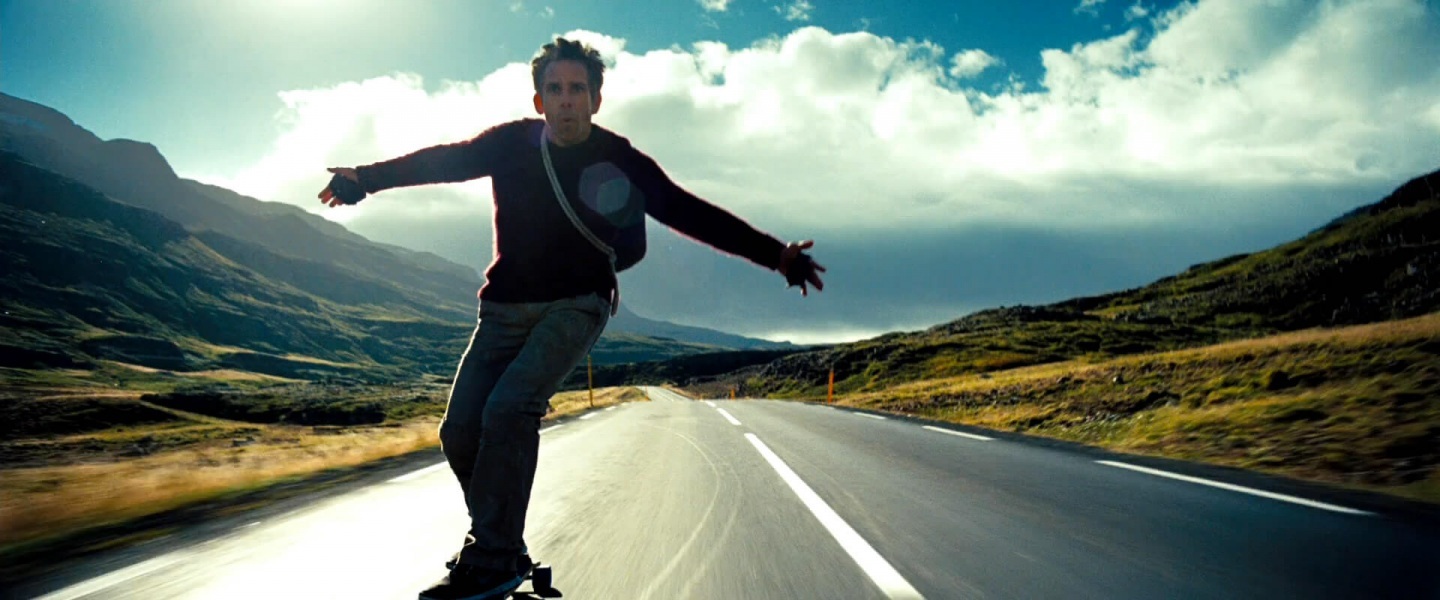 If you feel like you are in a movie when driving around the spectacular Icelandic scenery, chances are that you are in a location used in one of numerous famous Hollywood movies and TV shows. On your trip around Iceland in your Lava Auto rental car you can visit places from your favorite movies and even try to recreate a shot from your favorite movie with you as the new leading star.
Hollywood trickery
When driving through Grundarfjörður or Stykkishólmur on Snæfellsnes peninsula in West Iceland, or in Höfn or in Seyðisfjörður in East Iceland you may find yourself in locations for scenes in the Hollywood movie The Secret Life of Walter Mitty. You might even think you are in Greenland, Afghanistan or the Himalayas because Stykkishólmur and Höfn served as locations in Greenland, and scenes shot on Vatnajökull glacier were supposed to take place in Afghanistan and the Himalayas.
The Iceland scenes also messed with the geography. Walter Mitty was in Seyðisfjörður in East Iceland when he witnessed Eyjafjallajökull erupt, while the map he carried had you believe he was in Stykkishólmur in West Iceland and the volcano was located in the town's vicinity. Eyjafjallajökull is nowhere near either of the two towns in reality, it's located in South Iceland.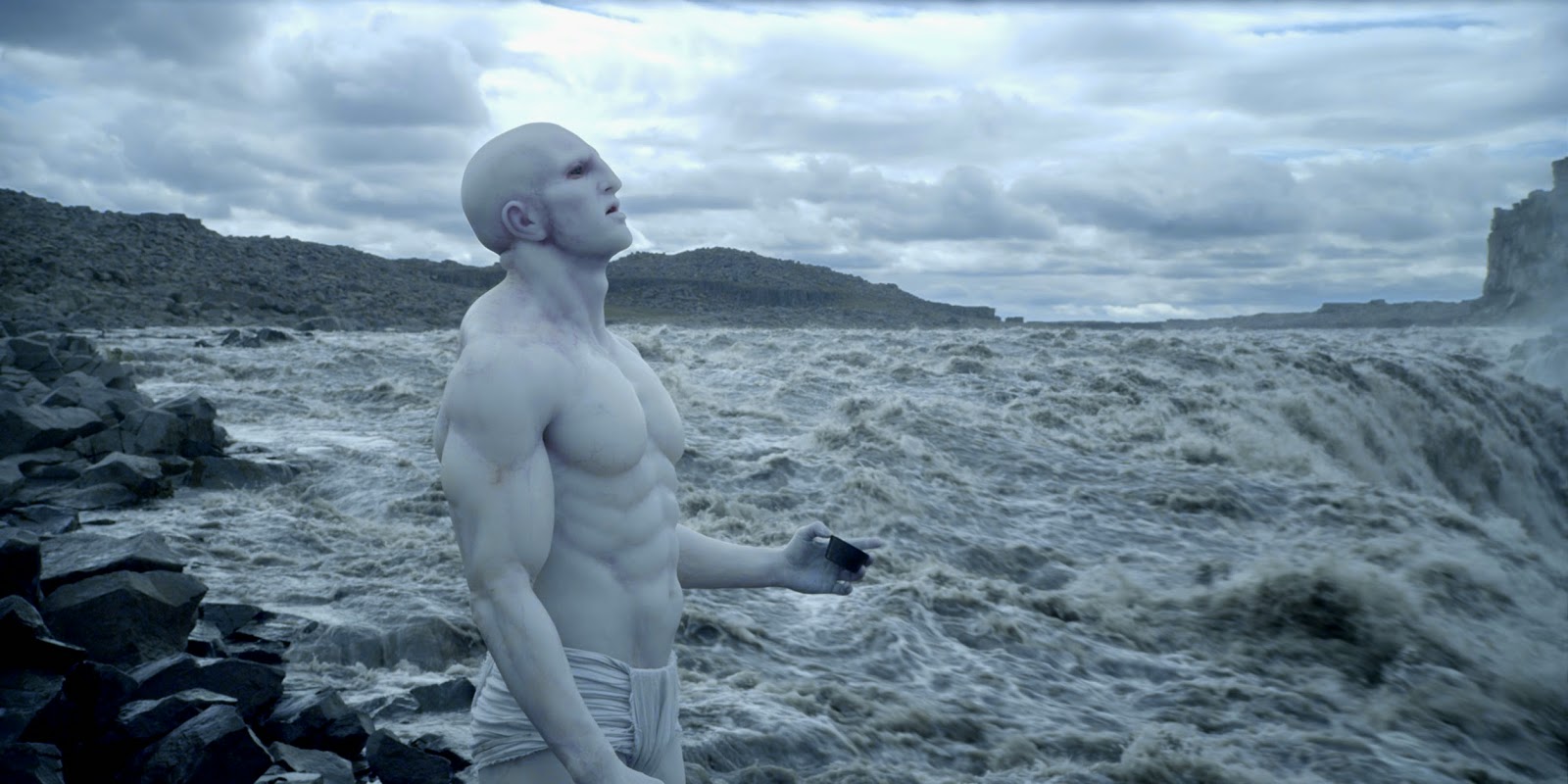 These scenes from the movie Prometheus were taken at Dettifoss.
The Icelandic company True North is the local organizer many of the studios use and here they have assembled an amazing collage of clips from movies and tv shows shot here in Iceland. Among the movies are Rogue One, Captain America - Civil War, Jason Borne, The Huntsman, Noah, Prometheus, Oblivion, Secret life of Walter Mitty, Thor - The Dark World, Fast and Furious 8, Transformers, Sense 8, The Last Witch Hunter, Flags of our Fathers, Star Wars The Force Awakens and Justice League!
Also check out our article on how you can find the filming locations.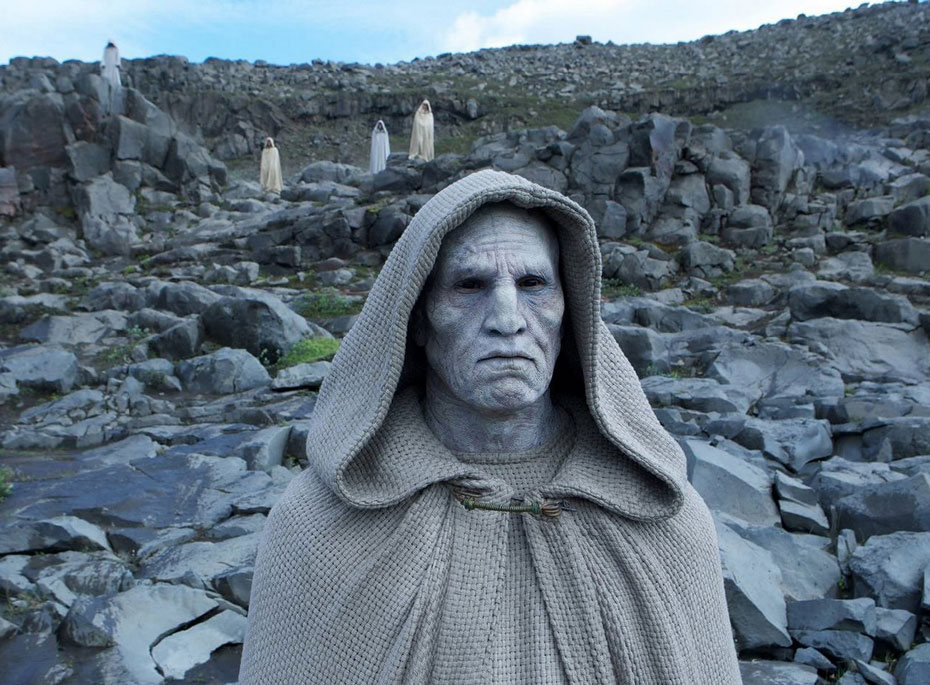 These scenes from the movie Prometheus were taken at Dettifoss.
Check out our article on doing the Dettifoss circle and see this magnificent waterfall from both sides.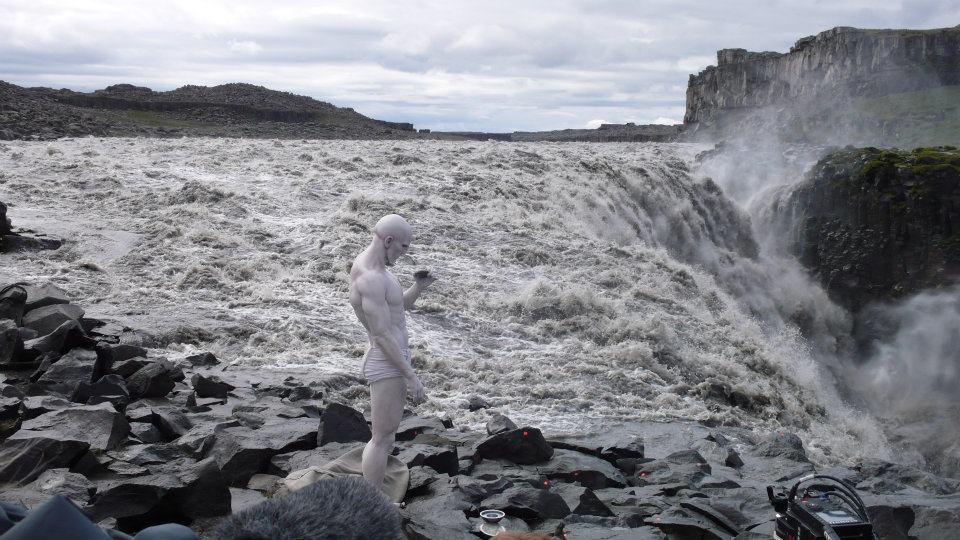 Finally here is the longboard scene from The Secret Life of Walter Mitty.