Enjoy the travel planning phase – Watch some movies!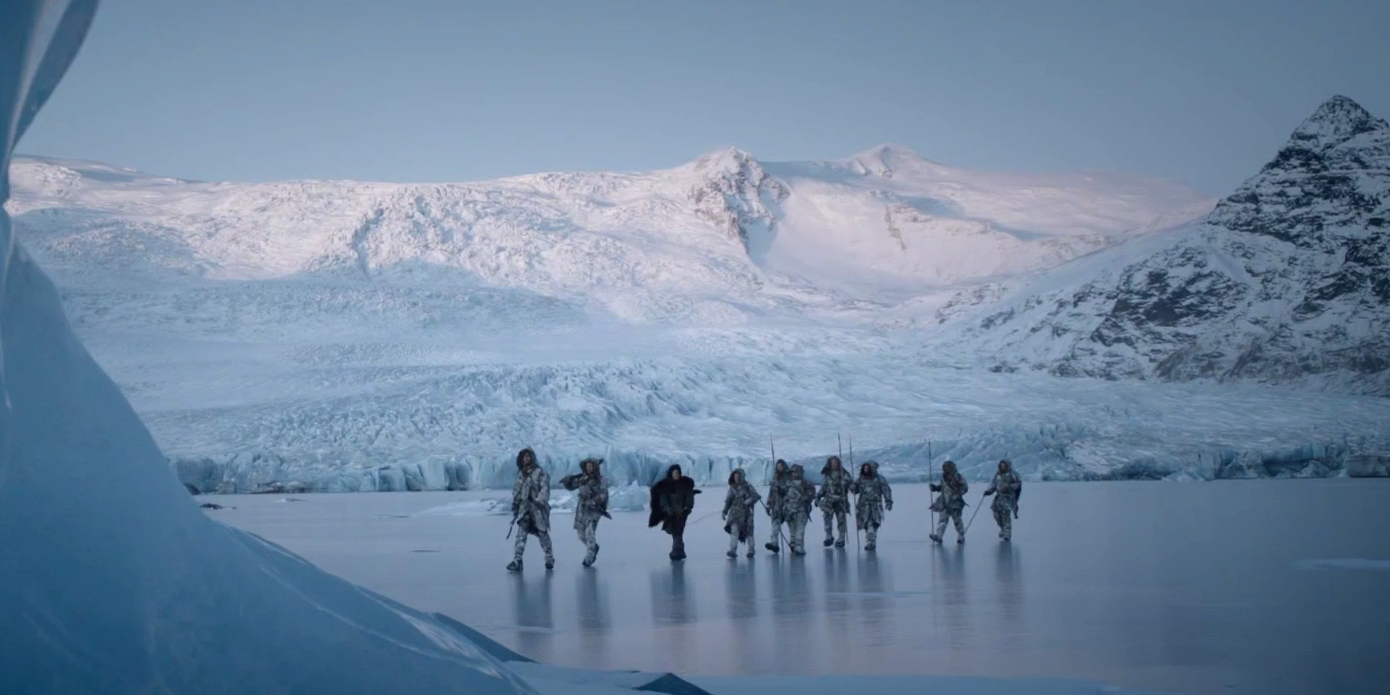 In recent years Hollywood producers have been visiting Iceland on a large scale, and the Icelandic landscape has become a very big part of some of the world´s most popular movies and TV-shows. It might therefore be a good idea to sit down in front of the TV and enjoy the travel planning phase by watching some movies – Take a look at the destinations of your dreams on the TV screen.
As we do almost everything for our customers, the service minded staff at Lava Auto sat down one day and found a few examples of movies and TV-shows where Icelandic nature and in some cases the Icelandic people play a big role. Enjoy the planning.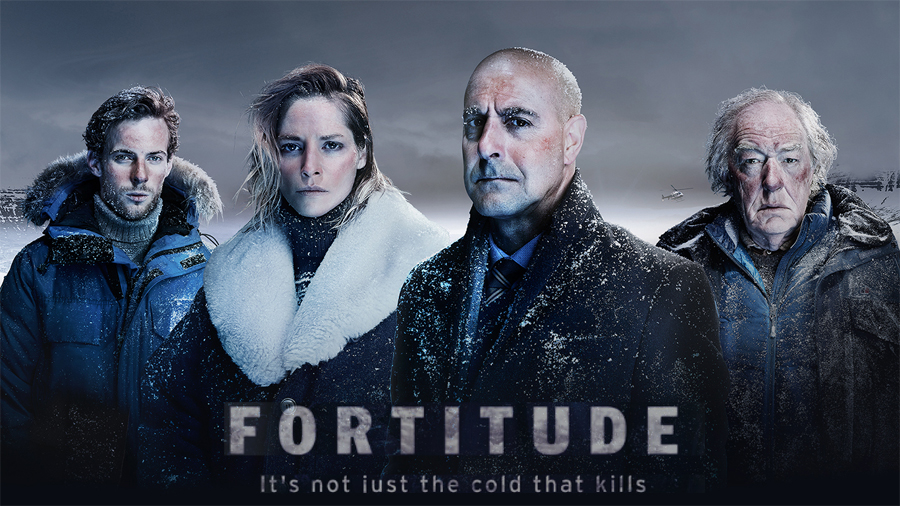 Fortitude is a very popular TV-show where the story takes place in the Arctic town of Svalbard but the series is mostly filmed in Iceland in a beautiful small town named Reyðarfjörður. Reyðarfjörður is located in a fjord in eastern Iceland, surrounded by mountains, the highest mountain is about 972 meters. Many of the towns inhabitants took part in the show as extras and just love to talk about it over a cup of coffee or a pint of beer.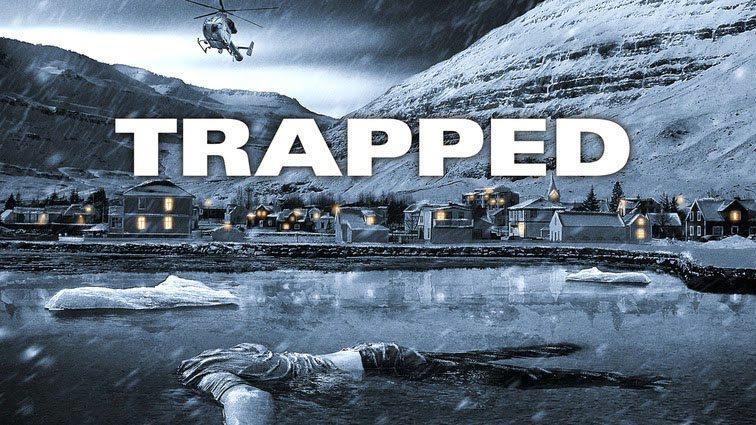 Trapped (Ófærð) is set in Seyðisfjörður, a remote town in eastern Iceland. Seyðisfjörður is surrounded by mountains on all sides with most prominent Mt. Bjólfur to the West (1085m) and Strandartindur (1010m) to the East. fairly remote but rich with natural interests including puffin colonies and ruins of former activity such as nearby Vestdalseyri, from where the local church was transported. Very much worth the visit.
Scenes from The Game of Thrones have been shot in Iceland for the past five years or so, and ever since glimpses of the country's frozen landscapes have lured mega-fans from around the world to the little island in the north Atlantic. Take a road trip and find these beautiful sceneries in Icelandic nature.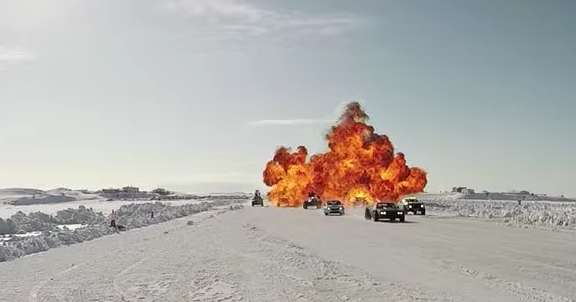 And we just have to mention the latest Fast and the furious mega hit, The Fate of the Furious that is set in various locations of the country, many easy to travel too, like Akranes and Mývatn – But just remember NOT to drive your Lava Auto rental like Vin Diesel and Jason Stratham do in this movie.