East Coast Iceland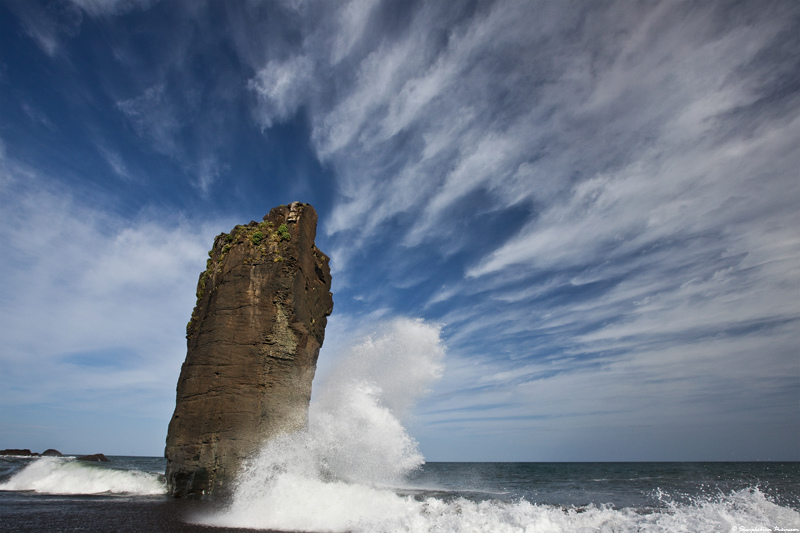 Stapi in Stapavík
The region is characterized by deep and narrow fjords, vegetation and widespread forestry as well as the beautiful mountains and highlands. Anyone who likes hiking, outdoor adventures or simply just filling their lungs with unbelievably fresh air will love a visit to the East.
Above you see Stapi in Stapavík, East Iceland. You can find this spot right by the main road nr. 1 on the way between Höfn & Djúpivogur
Höfn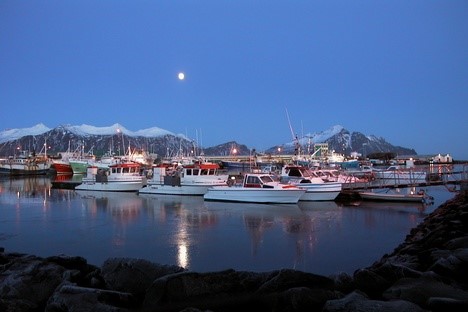 Höfn is a small fishing town just off road 1 known for its delicious lobster restaurants. Just like in the USA, the east coast offers the best lobster (no offence Seattle). They even have a big lobster festival at the end of June.
Breiðdalsvík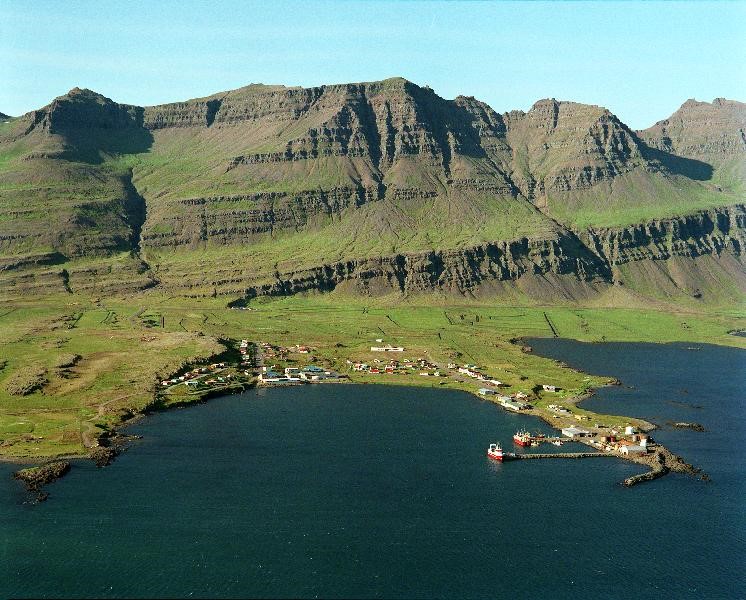 Breiðdalsvík is a beautiful village 2 hours away from Höfn surrounded by big mountains. We love Hótel Bláfell, wich is a romantic country hotel. 
From Breiðdalsvík you can either head on up the eastfjords via road 96 and drive along the coast trough the nearby fishing villages, or you can keep on driving route 1 and head on to Egilsstaðir, the capital of the east.
Egilsstaðir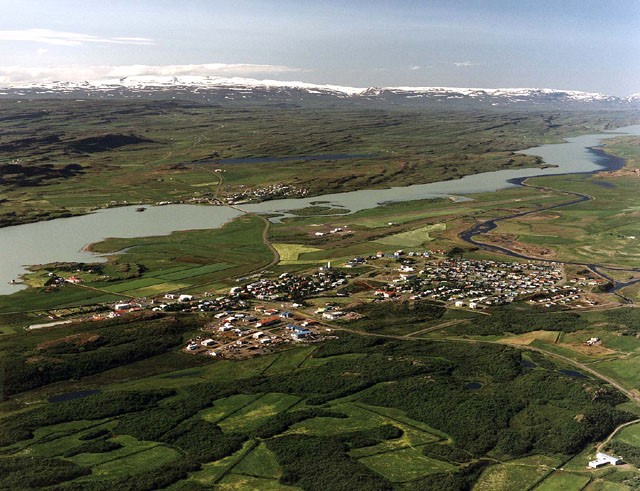 Egilsstaðir has various tourist activities for example many waterfalls, horse riding tours and lets not forget the Lagarfljót lake. The tales tell that a underwater seamonster has lived in the lake for centuries, so bring your camera along. You might get lucky and see it for yourself. It might be it we see in the video below.
So if you are planning a holiday trip to Iceland, book your car for hire with Lava Auto and take a self drive tour around Iceland. Click here to book your car.