Culture Night in Reykjavik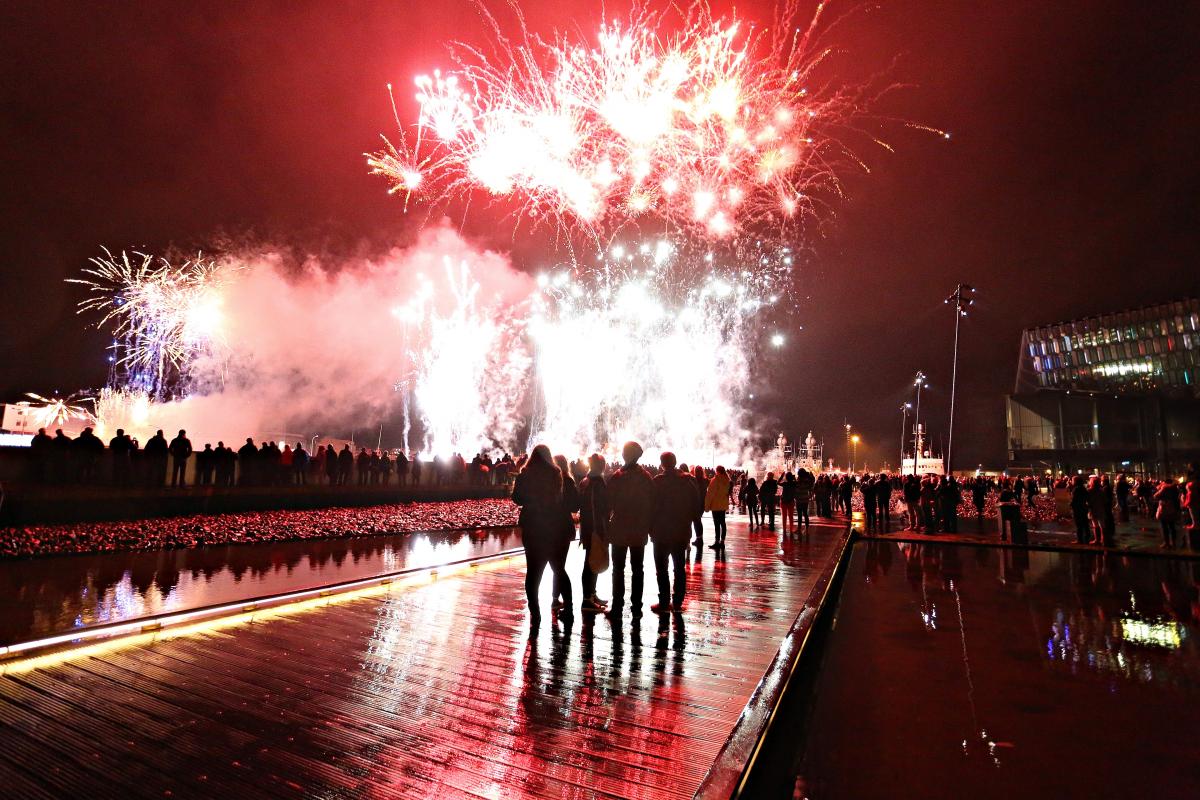 Culture Night, or "Menningarnótt" is a festival that takes place in Reykjavík around the 20th of August, over the course of a day and spanning well into the night. All sorts of cultural events take place on the day of the festival, and the events are as varied as they are many, as the cultural diversity, creativity and innovation are indeed being celebrated. Events may thus range from dance, artwork and pop-up shops to concerts, various interactive events, theater, poetry, design, cuisine... you name it! Museums and galleries will also be open and are generally free of entry on this day. The events are scattered around the town and may take place on squares and streets, at museums and companies, in backyards and in the locals' houses.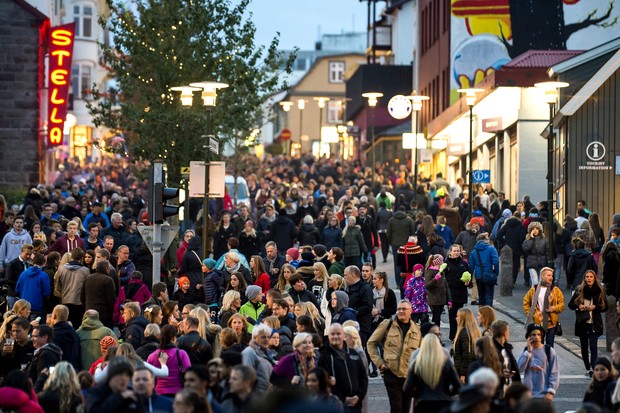 The last bit is indeed something that lends extra spice and charm to the festival, the fact that many of the people of Reykjavík actively participate in the festival by arranging and hosting their own events and frequently open up their houses for guests. This is indeed a theme that is encouraged. It is also a great way to get to know the people of Reykjavík and soaking up the rich and diverse cultural life. The official program ends with a spectacular firework display by the harbor, not far from the Harpa music hall. The night, however, is still young and the party goes on.
For more on the festival, please check its webpage.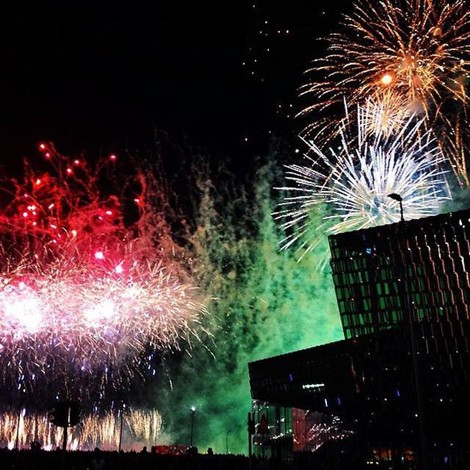 Would you like to drive to Reykjavík and get familiar with the cultural life? Travel outside of the city and experience the countryside? At Lava Auto Car Rental we offer cheap car rentals, good sturdy cars and our friendly staff is always willing to help in order for you to make the most of your journey in Iceland.