Christmas in Iceland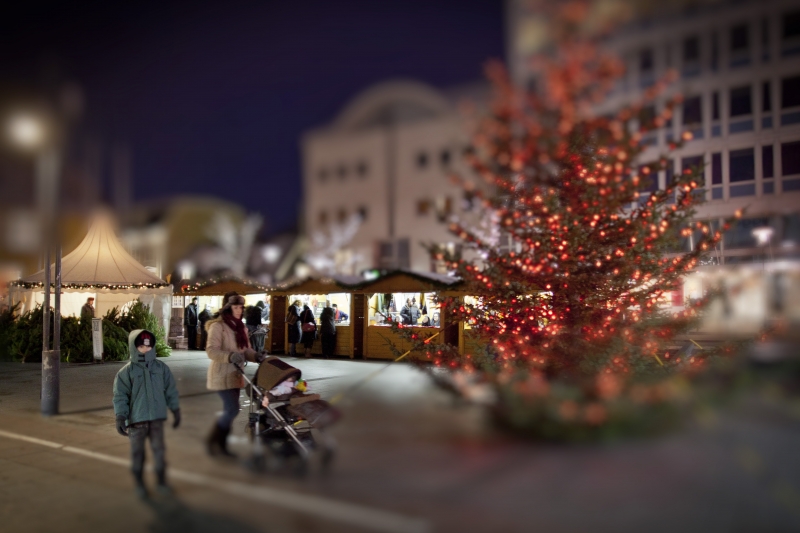 Christmas 2016 is quickly approaching and if you find yourself close to the capital area there are a few things to consider. First one is the opening hours. For the days leading up to Christmas, stores in Reykjavík city center will be open until 22:00. It's a perfect opportunity to do a little shopping while enjoying the festive spirit and beautiful decorations. At Ingólfstorg square you will find a skating rink which is only there for December, where access is free and equipment can be rented for a reasonable price.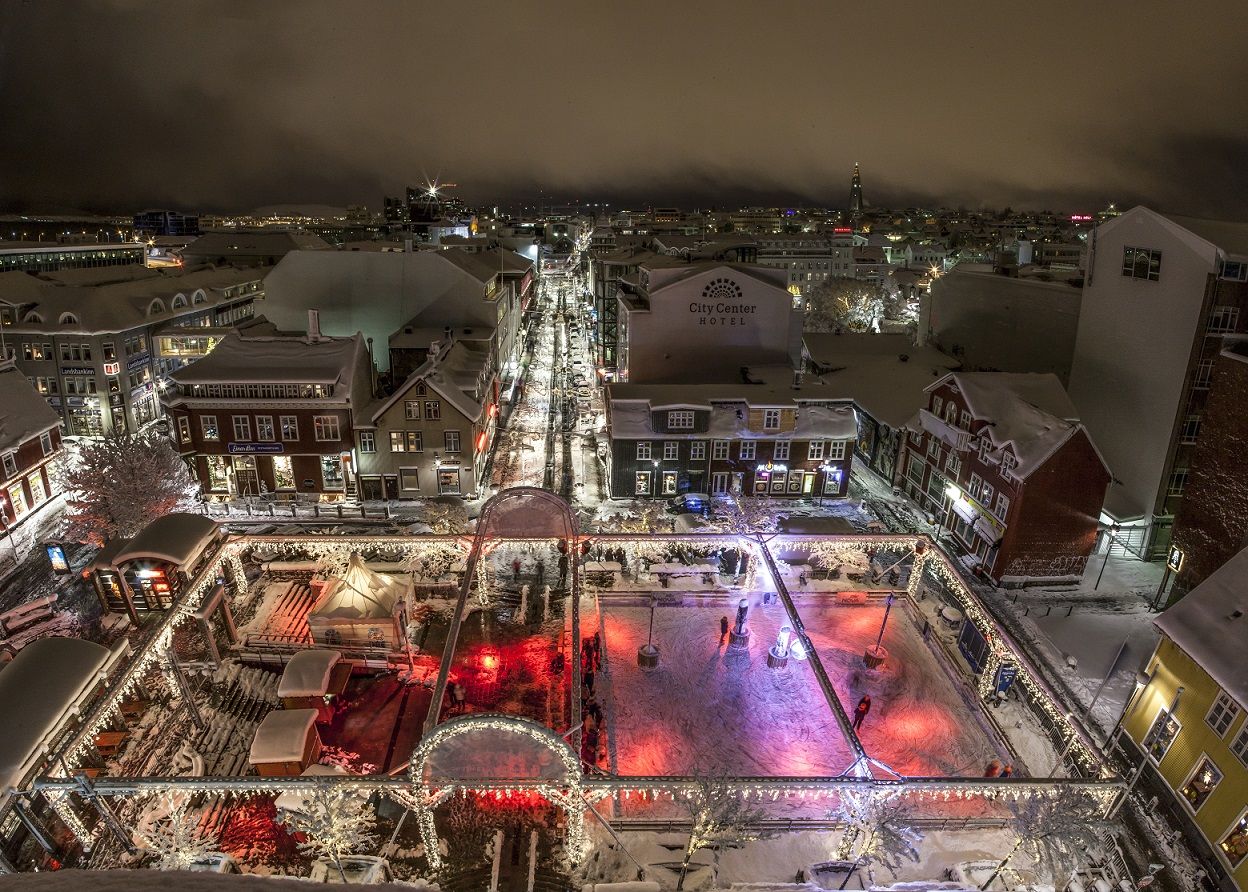 If you are traveling with family, you mustn't miss the festivities in Reykjavík family park and petting zoo, where the Christmas spirit is all around and you might even catch a glimpse of the Icelandic Christmas cat.
The Icelandic Yule lads are out and about in late December, 13 in total. Yes, there are thirteen Yule lads in Iceland instead of a single Santa! They appear in town one by one during the 13 days before Christmas and are known to pop up at all kinds of locations. Each has his own character, such as a penchant for sausages – preferably stolen – or a great sense of smell, mostly used to find laufabrauð to… well, steal. If you meet one, ask them about their name and hobbies. You'll be quite amused.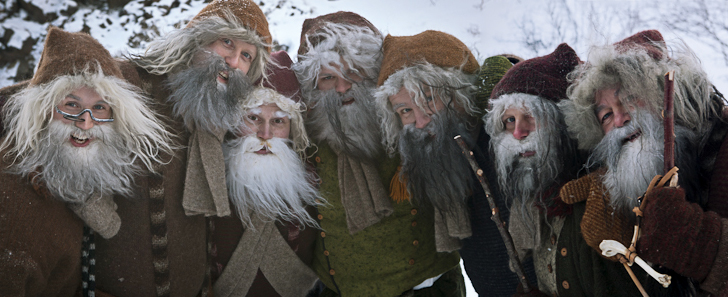 The Icelandic Christmas celebrations begin at 18:00 on Christmas eve, when all the church bells in the country toll to "ring in Christmas". By that time there are few people – Icelandic, at least – out and about as everyone has retired to their homes for the celebrations. Most businesses close around 14:00 as everyone wants to get home to prepare and pass the time together: the children secretly shaking and prodding the gifts under the tree while the parents prepare a festive meal.
Although most businesses are closed during Christmas eve and on Christmas day, there will be plenty of restaurants open since we do not want to disappoint our travelling friends from overseas. If you go out dining on Christmas eve, you can blend in by having some traditional smoked lamb and laufabrauð.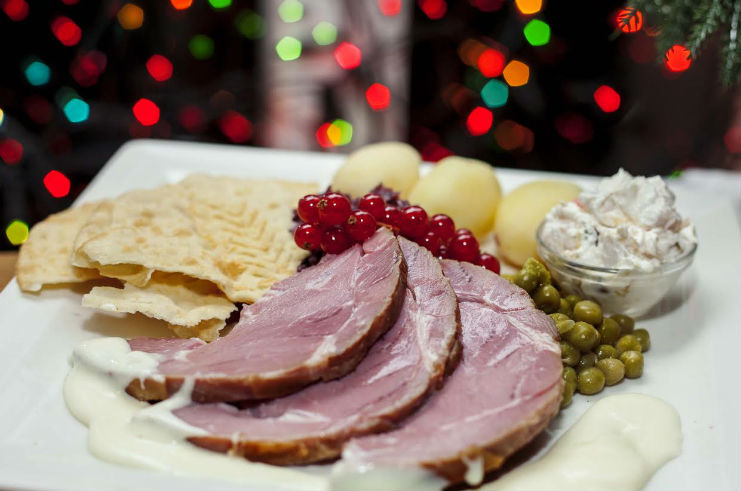 There is always the chance to catch a guided tour and if you are travelling with a rented car you can of course go whenever and wherever you want. The Golden circle is always open and then you can perfect your Icelandic experience by catching a glimpse of the northern lights.
If you want to travel with convenience you might want to check out our great selection of cars.
We wish you happy holidays and safe travels!