Choosing a good hotel in Iceland?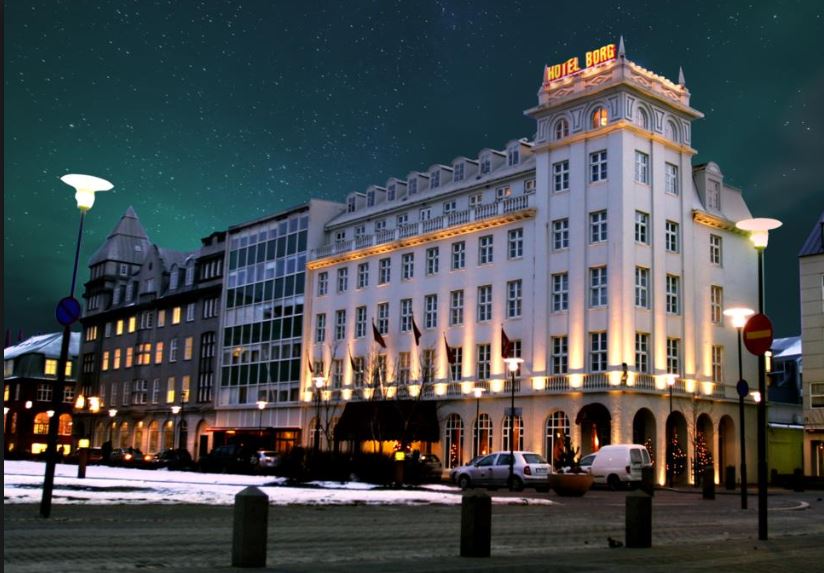 Ready to find the best hotel deal for your trip? You start to search online on the frequent booking sites where hundreds of rooms appear. You check out the reviews of the hotels on other websites and get the feel. Finally, the choice you have narrowed it down to two choices. But then when it comes to booking the accommodation, prices have risen sharply or nothing is free anymore and then you have to start all over again.
Of course, this is not always the case, but it can still take some time to find suitable accommodation for your travels. Here are some tips on how to make the search easier.
Want the best deal in Iceland?
It can be stressful to go to sites like Booking.com and Hotels.com, because there is regular reminder that someone else is booking the room you are looking at or just this for the next 10 minutes there is a  60% discount available. These sales technique has been criticized, as it has been shown that sometimes there is no deposit for these statements and especially the discount rate. We still keep checking these sites because they often have very good deals. However it has been recommended that readers use the HotelsCombined search site to compare the offers of all these booking sites.  These search engines publish some bids for each hotel, making it easy to get an overview of the best deals. The big drawback with these search engines is the price shown there is not always with sales tax and therefore the price sometimes rises when entering the booking page itself.
However it is a good rule to always look at is what deals the hotels are offering on their own website. Reason being that the hotels pay royalties and sometimes try to avoid them, offering guests to book a better price on their own website.
Want a better hotel in Iceland?
If you want the hotel to be one of the highlights of the trip, even if not a five-star hotel, then it is recommended to visit of Tablet Hotels and Mr and Mrs Smith. A large part of the hotels on these sites are considered luxury hotels, but there are within some good accommodations that charge a similar amount for the rooms as a traditional three-star hotels.
Do you want to live in the right place?
It can simplify your journey by booking a hotel that is near or at the area we expect to spend most of the time. It can therefore justify a slightly more expensive accommodation instead of traveling constantly in taxis or spending precious time in the underground. Use Google Maps to see how the transportation is and how long it takes to walk home from the shops/bars/sites/restaurants that are popular or that you want to visit. In the booking pages, it is usually possible to filter the search to a specific neighborhood or a monument. 
Want flexibility for your visit in Iceland?
One of the benefits of booking through sites like Booking.com is that you can cancel the accommodation usually 24 hours in advance. It is a great choice if travel plans change or if you find better deals elsewhere. Likewise, some people want to wait to book the accommodation until the last minute knowing that it is often possible to make a good purchase.
Do you want parking?
Though it often simplifies the journey of being able to drive between places, it can be a pain to find a parking spot. Some hotels offer parking, but more often, you pay extra for parking. It is therefore better to check weather parking is included in the price list itself as it is unlikely that Booking.com or other sites will have this information.