Burgers and Coffee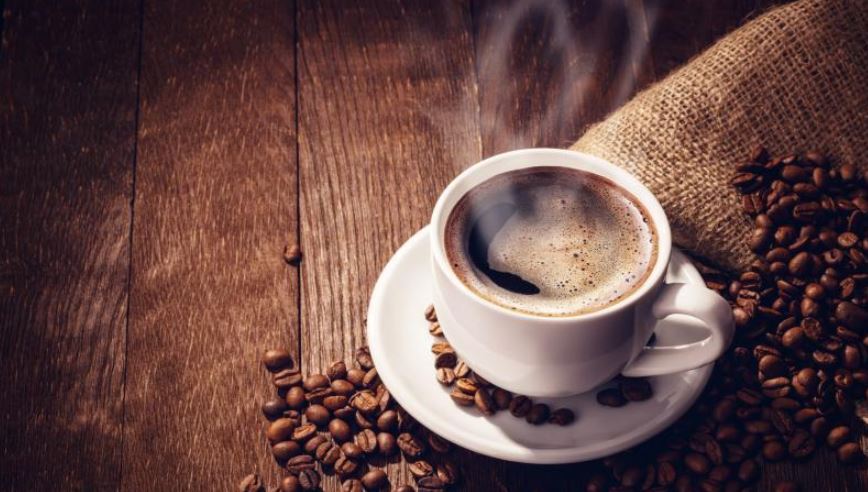 NO MCDONALD'S AND NO STARBUCKS
Iceland is one of few western countries where there is no McDonald's or Starbucks Coffee. Shocking for some people others might be relieved.  There is also no Costa, nor Burger King. It seems that we prefer to support our "home brew" The home brands are at least just as popular among Icelanders as the large brands in other countries.
A COFFEE FAN?
There are two main coffee shop chains in Iceland, their names are Kaffi Tár and Te og Kaffi. They both have branches all over Iceland (all over the inhabited parts of Iceland, of course) and both of them offer a wide selection of coffee and other beverages, along with a decent variety of delicious cakes, croissant and many more different kinds of pastries. Savoury mini meals are also a matter of course. Icelanders usually favour one or another, just as people outside Iceland favour Starbucks or Costa, there is no obvious winner.
AWESOME BURGERS
We take pride in our burgers. Having a family barbecue party in the weekend is a habit. However, if you don´t feel like firing up the grill, there are many other options on how to enjoy a burger. Probably the most famous Icelandic burger place is Búllan (Tommi´s burger joint), which have their restaurants in various places. Tommi the owner in many sense the "father of the hamburger" in Iceland. You want to meet the guy? How every now and then is behind the counter with an appron at Búllan, at Bíldshöfði in Reykjavík. If your are nearin the airport and feel the hunger for a good burger your choice is Olsen Olsen in Reykjanesbær. Serving more of a fast-food style burgers, which are simply amazing along with fish and chips and so robust sandwiches.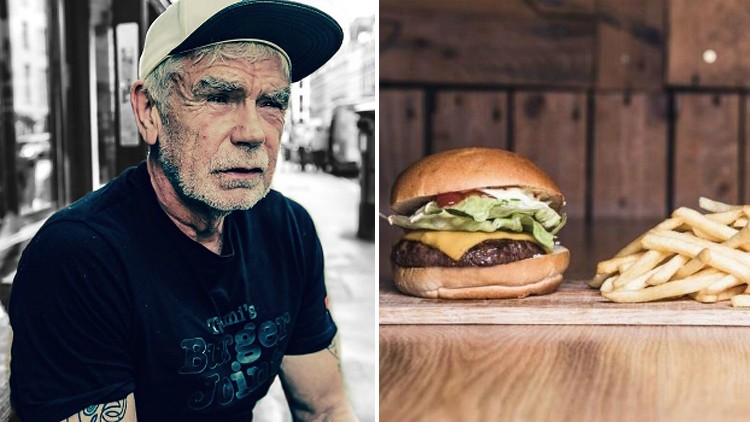 Tommi, owner and founder of Búllan (Tommi´s Burger joint) is quite the caracter
The variety is huge, there are many more options beyond the mentioned. Whatever you decide to try, you will not regret it because everything in Iceland is made with love. Icelanders take huge pride in their coffee and burgers, maybe that is the reason why we prefer to make them ourselves.