A country full of Elves, Trolls and Sea Monsters, that's Iceland.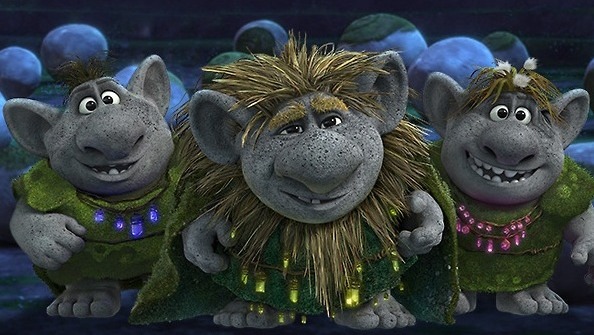 There is nothing logical about it, and some say that the Icelandic people are totally mad – But it´s true, we believe in Elves and Trolls, that´s just the way it is! (at least some Icelanders do – Our boss included.)
Elves and trolls and are common conversational topics in Iceland, at least when locals meet up with travelers, we´ll tell you stories about haunted buildings in the countryside, or sea monsters spotted in lakes and waters across the country – All over a pint or two of course.
But it´s possible to visit some of these places where people (think they) have seen some of those creatures. These places are all over the country so make sure you book the right car for the trip and pack the right gear, we recommend a good camera, you never know...
Fjorulalli/Sea Laddie
Sea Laddi is a creature that people can expect to run in to on their trip to the Westfjords. It is a fearsome beast that sometimes roams the beaches of the Westfjords in the twilight – But take care,  they are said to have a perverted penchant for pregnant ladies.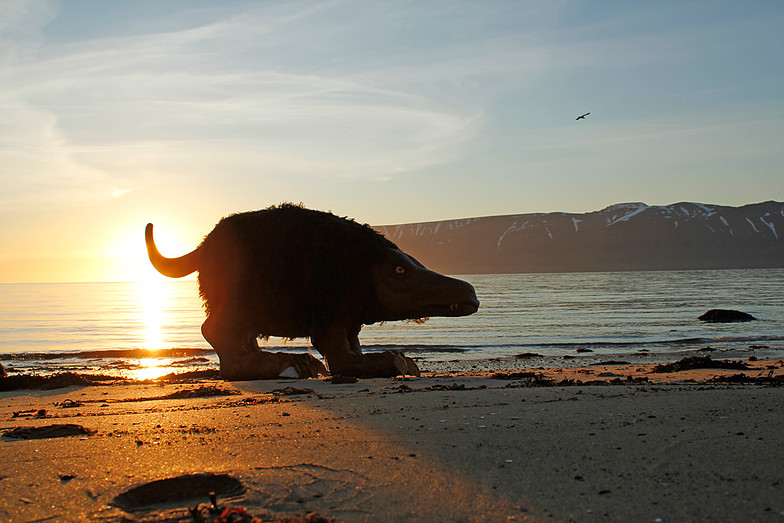 Lagarfljótsormurinn
The Lagarfljótsormur, Lagarfljót worm, (or simply Iceland Worm Monster) is an Icelandic lake cryptid which is purported to live in the lake Lagarfljót in the town of Egilsstaðir. Sightings have been logged since 1345 and continue into the 21st century – It´s even possible to find videos of the creature swimming.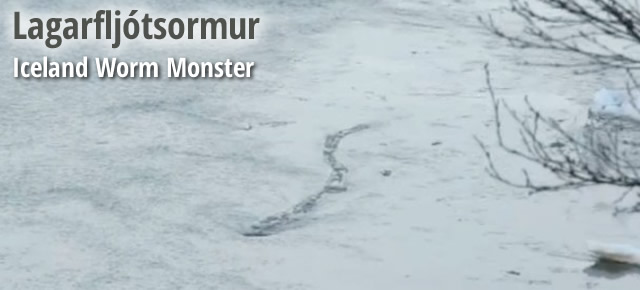 Elves, Trolls and ghosts
Ghost, elves and troll appearances are frequently mentioned in the Icelandic sagas, dating back to the beginning of Icelandic history – And we can they still are!
For example, BBC Earth's Melissa Hogenboom travelled to Iceland to search for trolls and elves – and found them, so who´s to say you can´t. Among the places Melissa visited is Álfhóll (Elf Hill) in the suburb of Kópavogur. The segment can be viewed on BCC Earth's homepage - we recommend you watch the video, if you´re interested in finding some of the creatures Melissa found.
If you´re unlucky enough not to find Elves, Trolls or ghosts, there is always a possibility to visit The Icelandic Wonders Museum, it´s dedicated to Elves, trolls and of course ghosts – And as a bonus the IWM has a room dedicated to the northern lights.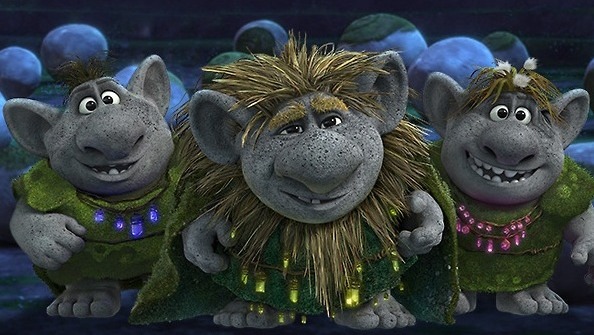 If you need a tip or two for your travel in Iceland, then we are always glad to help. If you need a rental car in Iceland then we are located just by Keflavik Airport. Best prices and great service.