5 secrets to less stressful air travel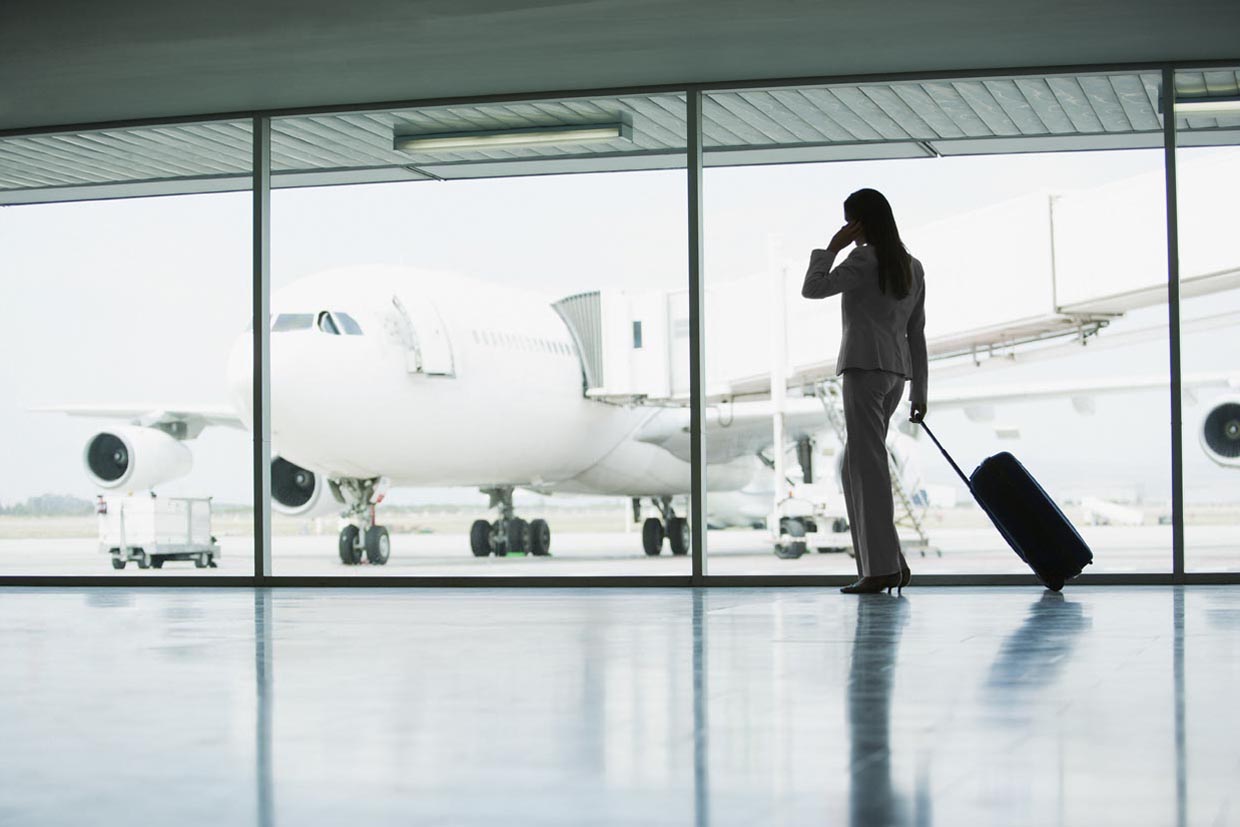 For some air travel can be hassle no matter which way you swing it.  Finding the best deal both money wise and comfort wise, knowing where to sit on the airplane and at what time to arrive to the airport.  Here are some tricks of the trade to make your flight litle less stressful. 
SOME DAYS ARE BETTER THAN OTHERS - EARLY BIRD GETS THE WORM
Book your flight as far in advance as possible and study which days is best to fly.  For instance, Tuesdays through Thursdays are normally cheaper days to fly than Mondays, Fridays and the weekends. That off course can change depending on the airlines.  Also note that smaller airports could be cheaper, so if you flying for instance to Boston, you could try to find a flight to Manchester NH, which is only an hour drive away. 
IT´S ALL ABOUT THE SHOES
While can be for some an headache on what to wear for your big trip the most important thing is your footware.  You can spot a experienced traveler by his shoes.  Those who fly frequently know that it is better to wear footware that is easy to remove, light on foot.  Going through security and stretching those toes in the cabin, yeah you get the picture. With that said, dont wear sandals because you have to remove them during security, walk barefoot where other thousands have walked barefoot before you.  That is nasty foot infection calling all the way through.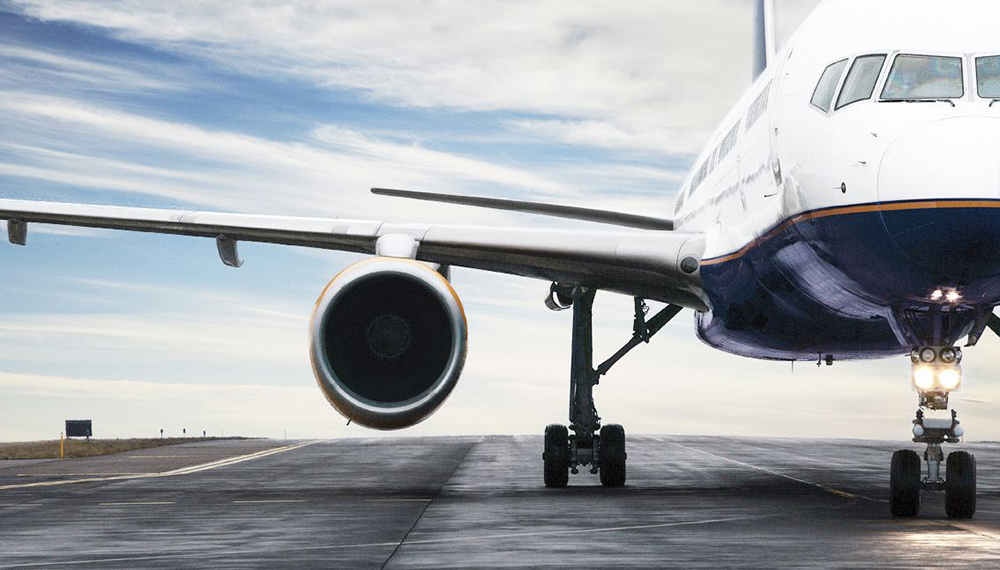 BE DIFFERENT
Ohhhh that wait by the luggage delivery belt can be stressful.  All the luggage looks the same and your are constantly waiting for that one bag that looks like all the bags that are already on the conveyor.  Do your self a huge favor and buy a suitcase that you might not personally like but is unique. Pink or a lime green suitcase might  suit your style but when that bag appears on the belt you will understand us.  If you like the bag you have and dont want to replace it, tie a colorful hankie around the handle. It will also do nicely. 
CHARGE IN YOUR CARRY-ON
Fairly simple advice but alot of people forget the most simple things with all the excitement before your big trip. Mobile devices are important on our travels, we have information about our trip, we want to lookup things online and also there is entertainment stored on the phone to make long flights or cue´s at the airport seem to go faster.  So the worst thing is to get that dreaded "Bat Low" signal in the middle of a exciting movie.  So pack your charger in your carry on suitcase and in addition if you have a mobile battery all juiced up and ready to charge your phone, keep that one in there too.  Dont worry, chargers are allowed through the security at the airport. 
EXPECT THE UN-EXPECTED
Some might say that when you expect the un-expected, the un-expected becomes expected. Ohh sorry if we have confused you but anyway.  Parents traveling with kids should especially have this one nailed down.  A quick flight can easily turn into a bit of a nightmare with all kinds of delays. Delays are usually because of some sort of aircraft minor failure, because sending an 300 tonn aircraft into 38.000 feet, well we want to make sure that everything is working fine.  So pack an extra pair of clothing, snacks or activities to keep the litle one´s occupied.  Take with you and empty water bottle through security which you can then fill up at the airport.