Weather: Winds coming from east
March 6, 2019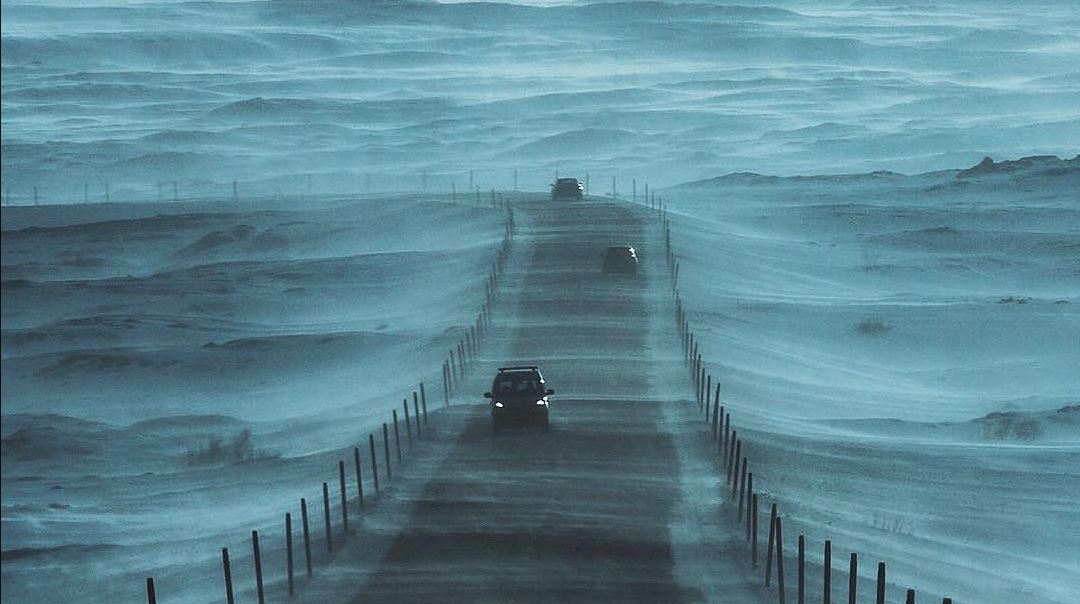 An small update on the weather in Iceland. 
The weather report predicts slow winds, scattered clouds and occasional downfall early in the day, but in the afternoon wind will pick up speed from the northeast and snowfall is expected in some places north and east until evening. The coming night, a low in the south-eastern region approaches land and winds will pick up considerably eastwards along the south coast.
The weather predicts reducing winds and precipitation later tomarrow, but in the north it will remain bright and no snowfall is expected. Continued rather cold temperatures, although the rising sun will warm the climate during the day.