Weather report: Temperature rising in coming days
February 7, 2019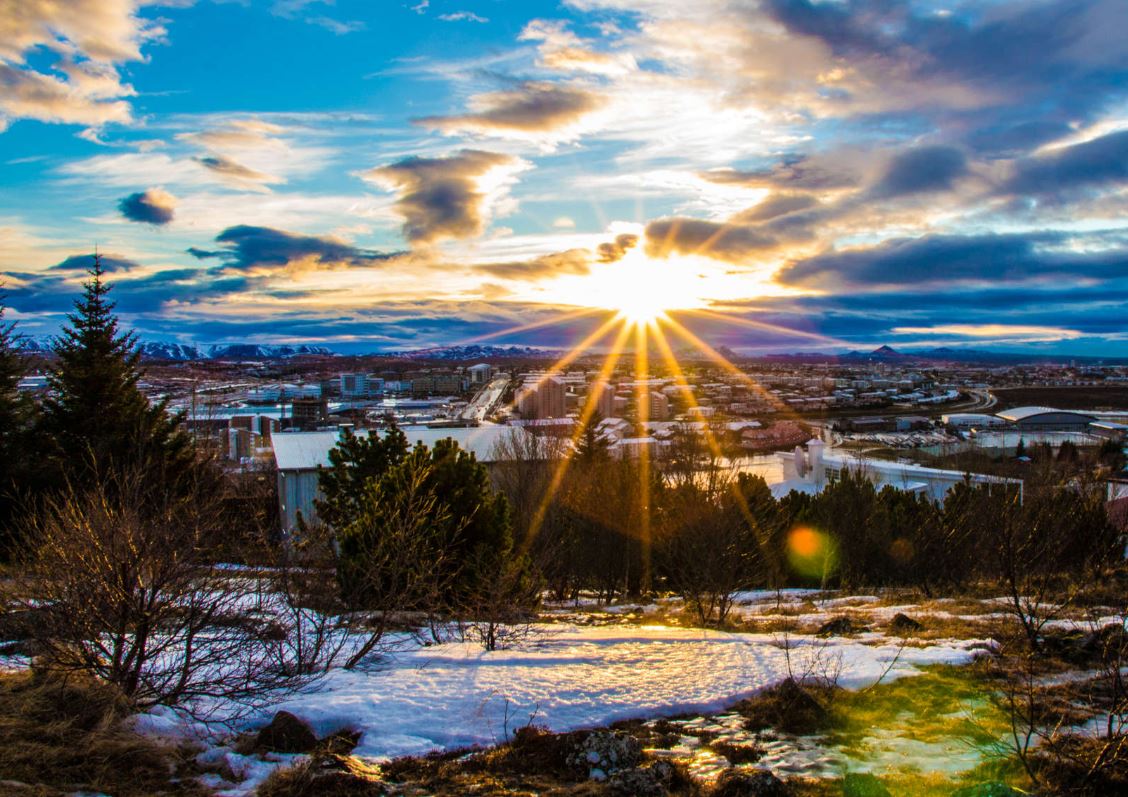 Somewhat sharp north-easterly winds will prevail today and tomorrow, especially in the southeast of Iceland. Temperature below 0°c will continue throughout the weekend, but then there is  prospect of increasing precipitation and warmth during the end of the weekend and begining of next week. 
Today it is expected to be wind increase due north-easterly, with about 10-18 m/s (Meters per second) in the afternoon, but 13-25 m/s tomorrow. The southeastern tip of the country will have the highest winds. Weather in the south and south-west is expected to be dry and bright, but otherwise snowy or frosty. Frost will range from 0 to 8 points.
On Saturday, the wind drops and he will be on a slower day on Sunday but then there will be a lot of clouds and a lot of frost.
On Monday, it is looking for a growing southeastern direction with precipitation in southern and western Iceland and warming weather.