Want to meet the happiest people in Iceland?
April 8, 2019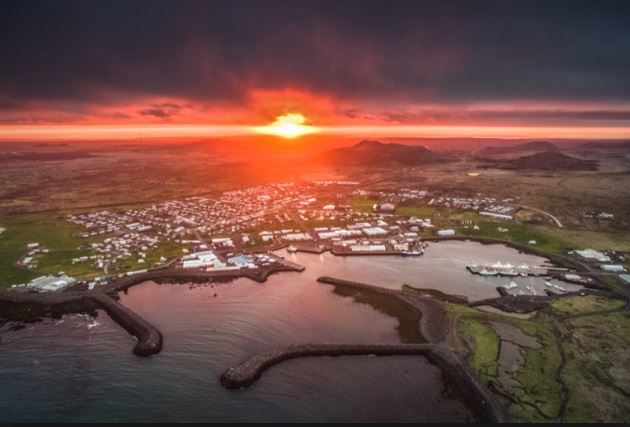 This might sound a bit absurd, but studies in Iceland have measured where in Iceland you will find the happiest bunch of Icelanders.  You really dont have to travel very far from Leif Erikson International Airport to find them.  They are located in the town of Grindavik, which is next to the Blue Lagoon. 
It does not follow the study on why the residents of Grindavik are the happiest people in the country but our take on the matter is that they are fairly "loose" and all around good people.  You should go for a visit and look around. 
The survey was compiled by Gallup for the Directorate of Health and this year, for the first time, measurements of happiness were presented for each month of the year. The survey showed that  before, most people would have expected the greatest unhappiness to be met in the darkest time of the year (November through febuary). However, it does not seem to be because happiness is fairly stable among Icelanders all year round.