Town name changed in south west Iceland
January 7, 2019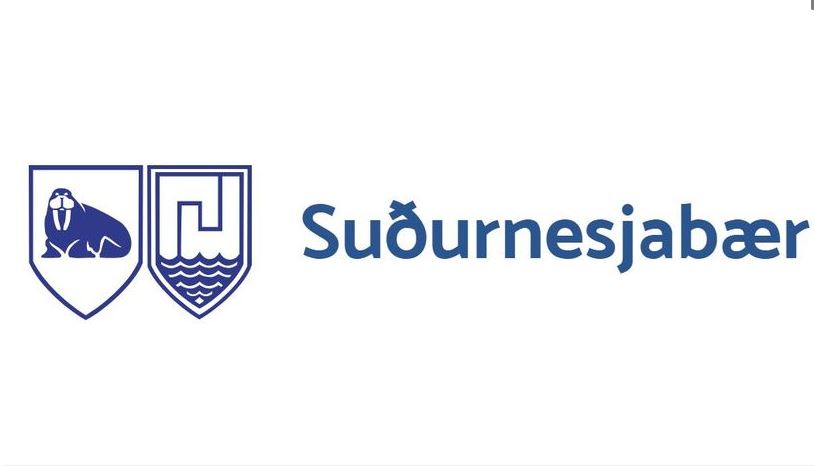 If driving around the southwest peninsula of Iceland according to your GPS there might be a slight misunderstanding with the road signs and then your GPS system.  As of last new years two towns have combined and are now called Sudurnesjabær. 
Sudurnesjabær has become the official name of the municipality that came into being through the merger of Sandgerðis and Gardur, but the merger took effect in June last year.
The Ministry of Local Government issued its blessing on the name of the town after the municipal council agreed to follow the conclusion of the naming election. The new name formally took effect on New Year's Day.
The Mayor ofthe town, Magnús Stefánsson says that work is being done to find a new settlement mark for the new town. In the picture above you can see the two settlement mark for the former two towns of Sandgerdi and Gardur.