Tourists are happier
April 9, 2019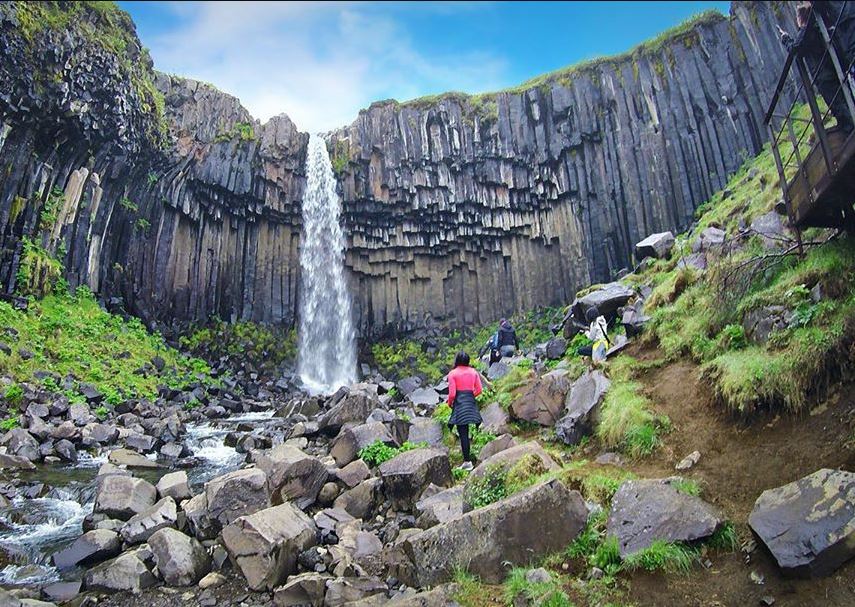 The tourist survey showed that tourists rate their trip to Iceland at 85.8 points out of 100 points possible in January and February. This is the highest measurement since June 2016 when the Tourist Pulse measured 85.9 points according to the news on Gallup's website. It also says that the Tourist Pole has measured 3.8 points higher in February compared to the same period last year.
More visitors said that the trip was the moneys worth. The explanation could, among other things, be a considerable weakening of the Icelandic krona during this period. The conclusion of the Icelandic Tourist Board also shows that never before has Iceland stay fulfilled the expectations of as many and now.
There are tourists from North America and the United Kingdom who are happiest with their stay in Iceland, but tourists from these countries are by far the largest in the group of tourists in Iceland.