Tourist increase in Iceland
January 8, 2019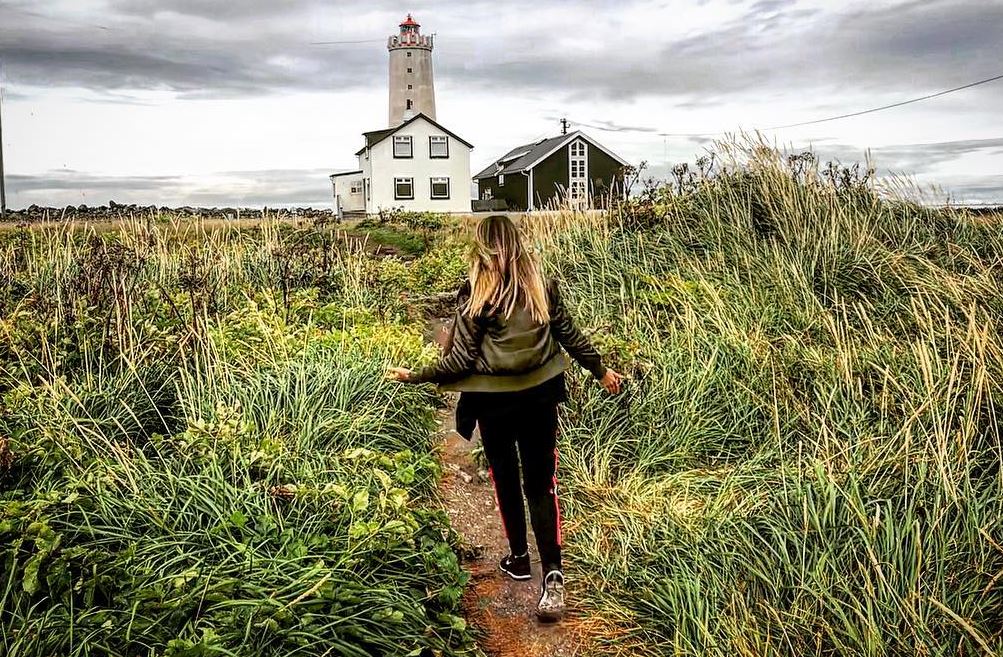 Departures of tourists from Iceland via Keflavik Airport amounted to 2.3 million in 2018, which is an increase of 120 thousand since 2017. The increase amounts to 5.5 percentage between years. These new figures come from the Icelandic Tourist Board for the year 2018.
The increase is smaller between years than in recent years, ranging from 24.1 percent to 40.1 percent between 2013 and 2017. Looking at the nationality of tourists, the largest increase was in passenger numbers from North America, or 115 thousand people . The largest increase was in months of May and September, about 13 percent. The lowest increase was in March, July, August, November, and December, ranging from 1.5 percent to 3.7 percent.
Of the individual nationalities, most of the departures last year were made by Americans, or 695 thousand tourists. This represents a 20.5 percent increase in US departures since 2017. The second largest number was in British citizens, with a total of 298 thousand in 2018, although they decreased by 24,600 between years.
The Germans were in third place, declining by 10.7 percent and Canadians ranked fourth. They also decreased by 3.2 percent.
In other news