Time for change?
January 10, 2019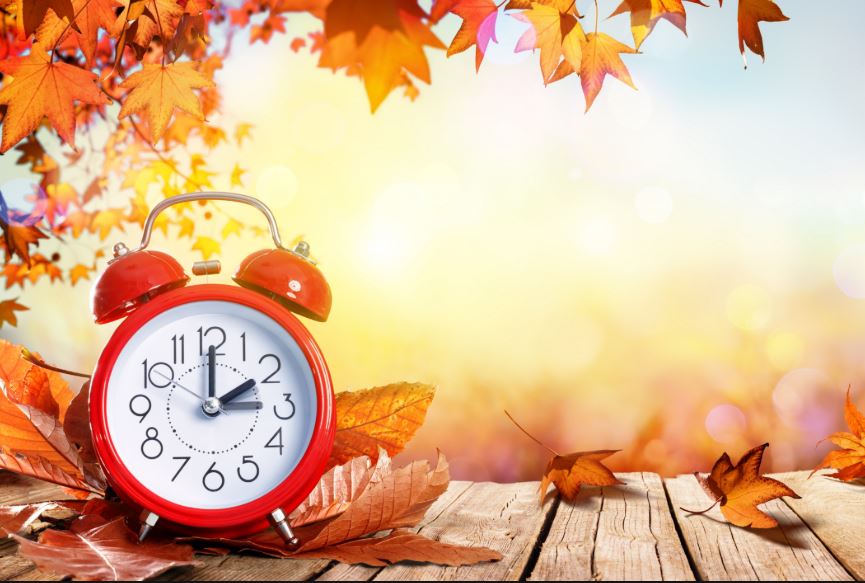 Time in Iceland stays still in a matter of speaking.  Well we are more talking about Daylights savings time.  While rest of the world change the time two times a year with a hour forward or backward, Iceland keeps it´s clock the same all through the year.
The report "Local Time in Iceland - Status Assessment and Proposals", which examines whether to change the clock, has been published in the consultation portal of the Government Council.
The following options are presented in the report:
Unchanged position, time is 1 hour faster in relations to geographical position , but with change, people are encouraged to go to bed earlier.
The clock is delayed about 1 hour. from what is now, according to the country geographical position (example: 11:00 am now, will be 10:00 am after change).
The clock remains unchanged, but schools and even businesses and organizations begin operations later in the morning.
It will be interesting to see what will be done in the matter.