The GPS unit can be wrong
March 21, 2019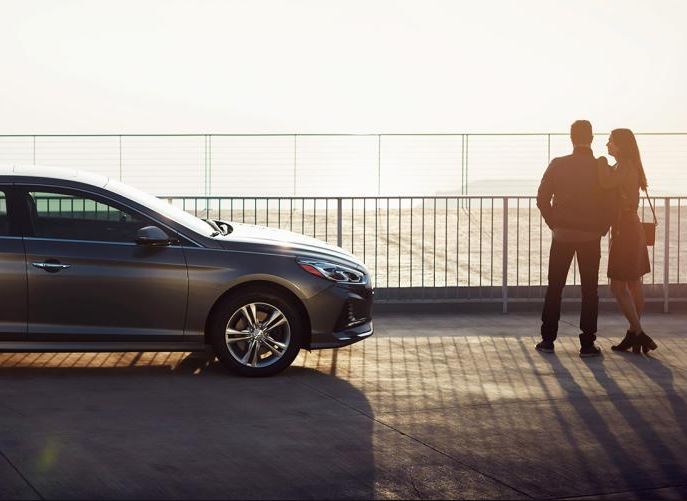 The rescue team at Thingeyri had to pick up a couple from USA over Hrafnseyrarheiði, who had ignored road closures and got stuck between avalanches. The rescue teamleader says the couple simply obeyed the commands of the GPS navigation device, which told them to cross the Hrafnseyrar and Dynjandish areas, although the roads around them were closed for a large part of the winter. 
The couple called the emergency line and had then driven over Hrafnseyrarheiði and intended to cross the Dynjandisheidi but the road around was uncrossble due to snow. The pair then intended to return to Þingeyrar but an avalanche had closed the road around Hrafnseyrarheiði. So they got stuck in between. 
The road was "open" how ever the couple have actually ignored other two closures leading to this route. Drivers are informed in English that the road around Hrafnseyrarheiði is incapable.
The rescue teamleader  says it is far too common for tourists to ignore road warnings.
"It is way to common. The tourists obey the GPS devices which tells them the shortest way to get around the Westfjords and road closures or weather is not taken into account, "says Rescue teamleader
So a note to our Lava Drivers.  Make sure you have all the information for your trip at hand when you decide to drive on, especially during winter time.  All the most recent info can be found on this website.