The birth of flight
January 11, 2019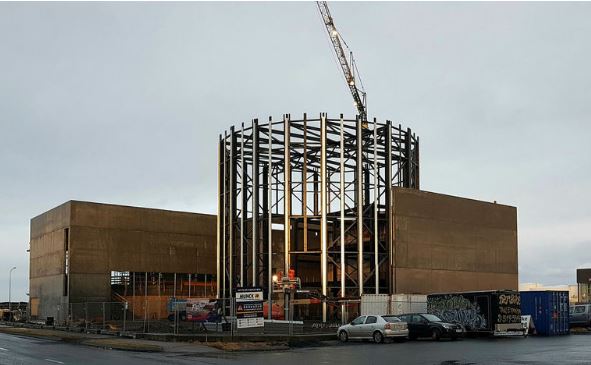 An unusual building at Fiskislóð on Granda is slowly but surely rising from the ground. The building will host the "Flyover Iceland" exhibition, which will let guests experience and unusual trip around Iceland that will make the feel light flying low pass all over the country. The aim is to open the exhibition in the second half of next summer.
Large equipment is needed for the exhibition which will be installed before the house is finished, and the cost is within billions.
Amongst the equipment is a screen from Austria which is 17 x 20 meters wide and height and 40 seats which will be moving towards the screen.
The virtual experience will take almost an hour and the "flight" itself over 10 minutes.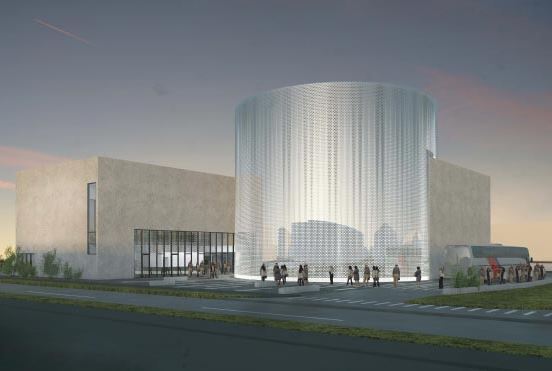 In other news