Temperature will cool down over weekend
January 11, 2019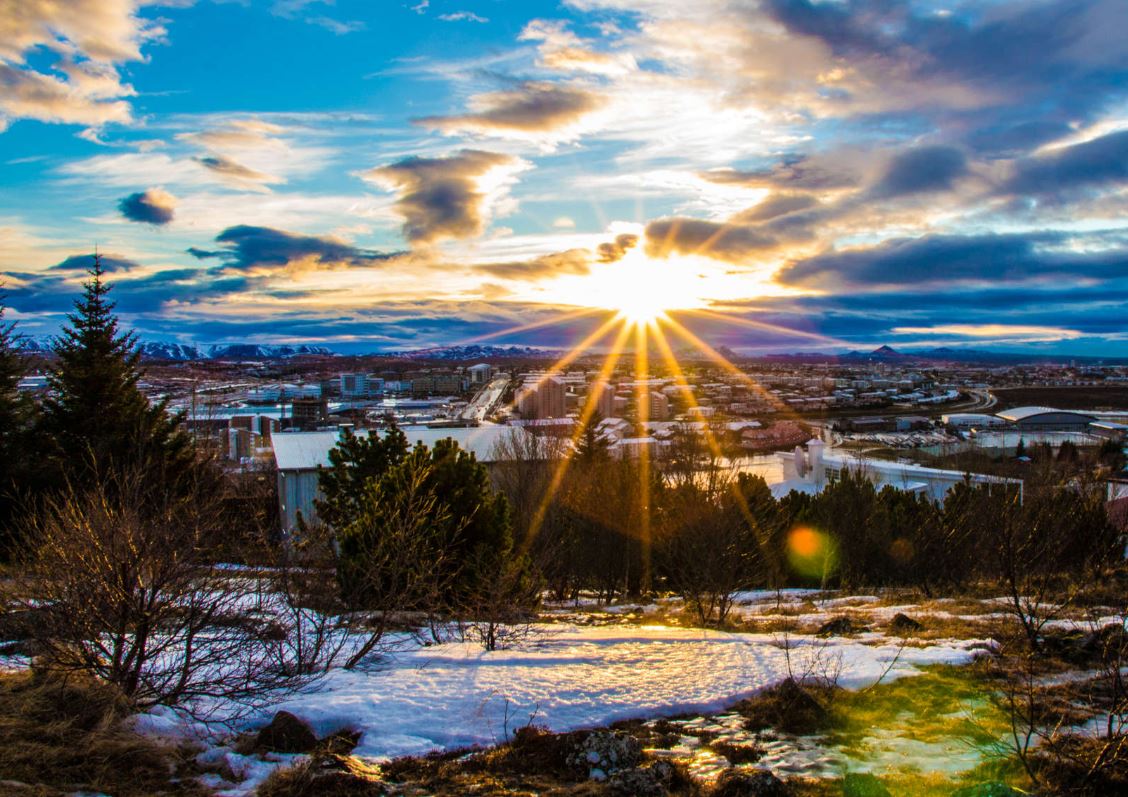 The weather will cool down in the next few days and the temperature will approach what is considered normal in January. There has been an stint og unusual warmth in Iceland yesterday, and the temperature measured at most 18.9 points in Dalatangi late last night.
As for the weekend, a meteorologist on duty at the Icelandic Meteorological Office says that there will be changes and weather will vary. There will be a lot of lows, nothing grim, but lousy with wet weather (snow and rain)
"We might experience the whole package of weather changes with wind changing directions regularly" says Hrafn Guðmundsson.
In other news