New International airport in Iceland?
January 10, 2019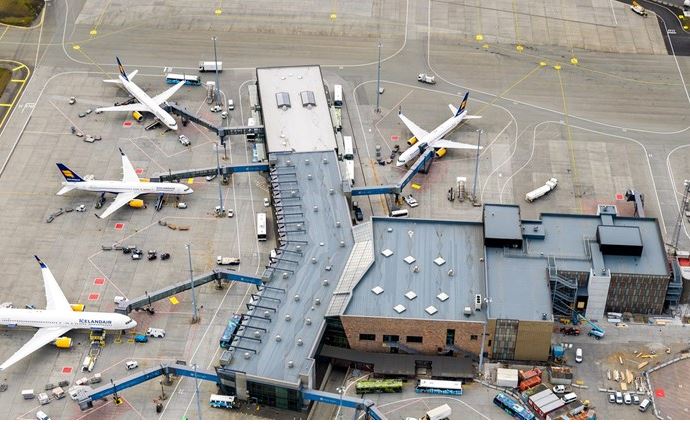 Árborg Municipality (Selfoss) has convened landowners who own land in the affected area of ​​potential international airport in the area, more specifically in Stokkseyrarmýri and Brautartungu, for a meeting to discuss the posibility of a new airport. 
Research will be performed on the advantages and disadvantages of international airport in the location, slightly north of the urban area of ​​Stokkseyri.
According to Gísli Halldór Halldórsson, the mayor of Árborg, about 50 landowners have been invited to the meeting on, but he is not expecting everyone to attend, since in many cases the land is shared by many heirs.
Gísli says the work is "entirely in the early stages" and in the hands of enthusiasts , private individuals who have been in the process of continuing this work, and trying to collect " the moral support from the community", according to Gísli. 
In other news