Icelandic Winter Games held in Akureyri
March 6, 2019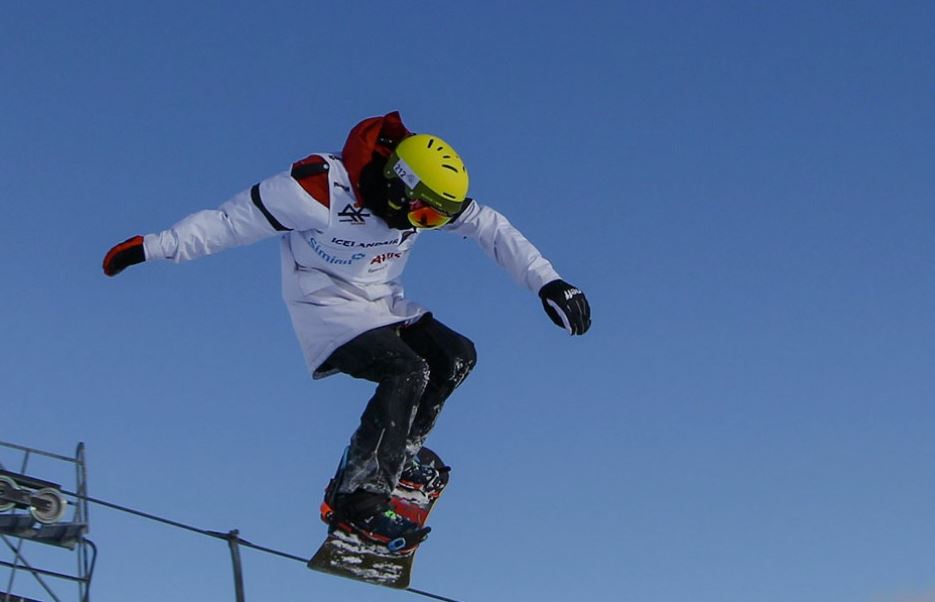 Iceland Winter Games (IWG) is a winter and outdoor festival that is held in North Iceland, or in Akureyri for the fourth time this year and the games have established itself with winter sports enthusiasts and enthusiasts all over the country. The weekend of 22nd to 24th of march will be the place to be at Hlíðarfjall near Akureyri for all wintersports lovers. 
This time around an added sport of Winter volleyball will be played for the first time. A sport that is currently in a big rise in the world today. 
More info can be seen about the Winter Games here.