Icelandic SAR found a lost tourist
February 8, 2019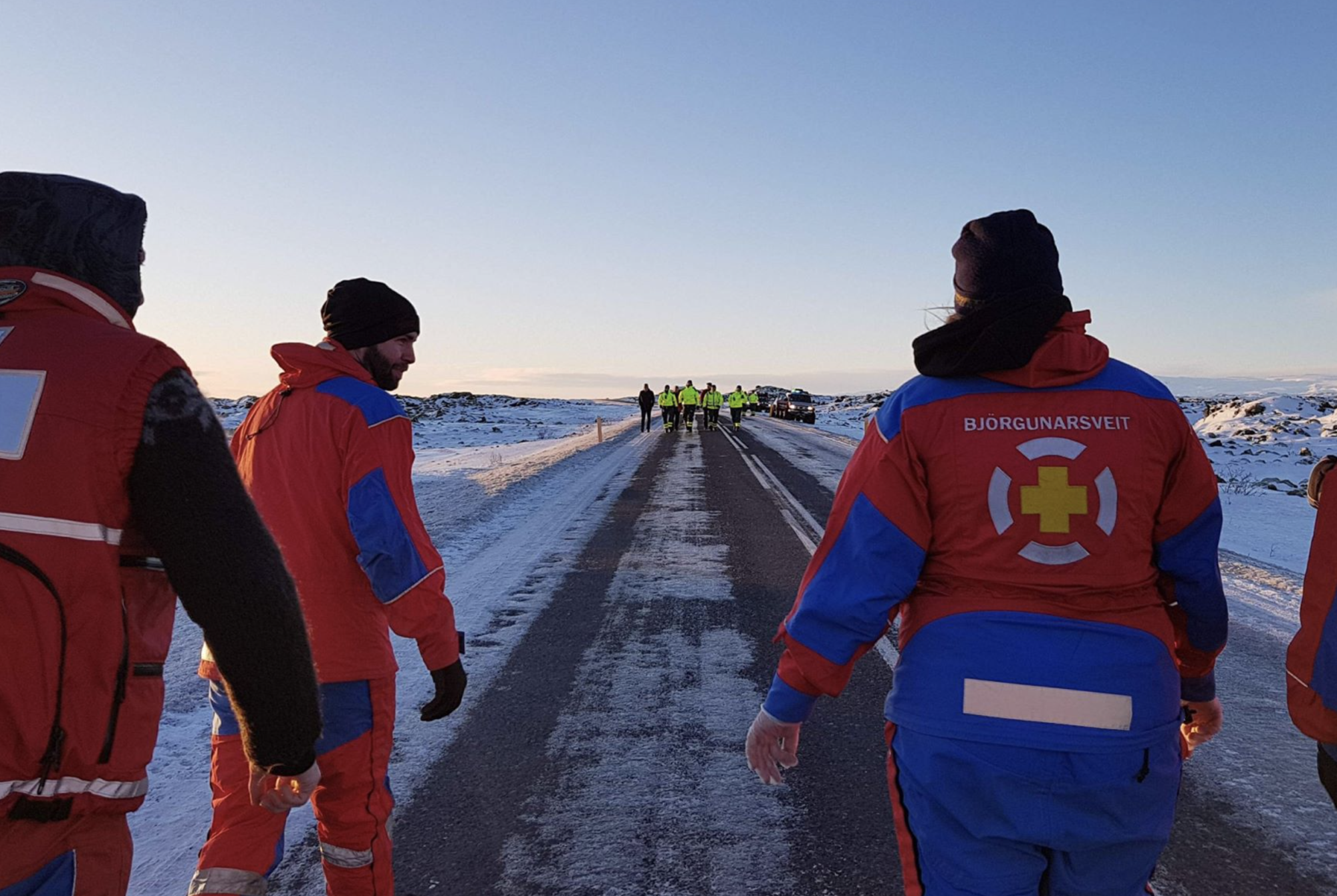 A woman tourist who had not been seen or heard from since early thursday when she started a hike near Skaftafell in south region of Iceland, was found last night.  Yesterday a squad from the Icelandic Search and Rescue were deployed along with the coastguard helicopter to search for the woman.  The woman was found last night, alive but a bit shaken. Walking group of the Icelandic SAR found the woman far from the trail she had originally taken. She was taken for examination by the helicopter as she was a bit cold when she was found. 
The woman allegedly strayed from her original track as she was hiking and could not find the trail again and got lost. So she stayed still as she was getting tired and did not trust her self to walk any further. 
SAR teams had been called up from the capital area and from the west coast and from the east, in order to participate in the search, but a luckily the was woman was found alive and well, althou as said before bit tired and cold.
We urge our visitors here and Lava Car Rental that if you are going for a hike leave a trail note behind, make sure to check the weather forecast and carry a fully charged phone or perhaps a mobile GPS.