Icelandic language skills tested (Video)
March 12, 2019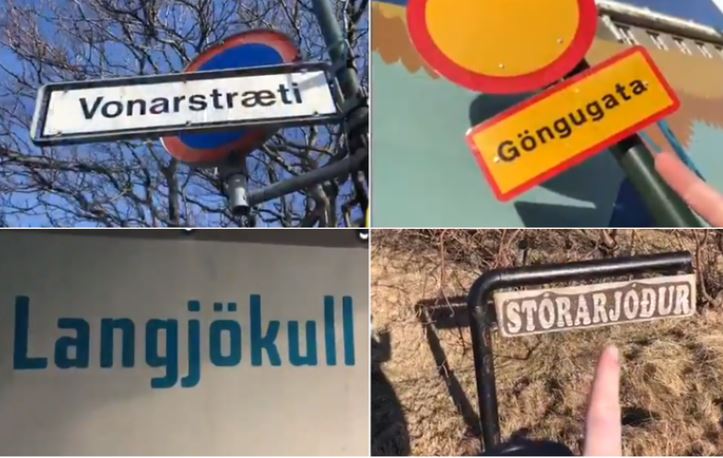 Not that we want to make fun of our visitors but Margaret Tierney just made a video that is so good that we have to share it with you guys. 
It is known that tourist who try the pronunciation of the various Icelandic words, such as "Eyjafjallajökull" and "Hallgrímskirkja", will have a bit of a tongue twister in their mouth . 
Margaret Tierney a recent tourist in Iceland did not have anytrouble of trying out and putting in a video of her prononciation of some Icelandic words. And we love it. 
To the video she wrote this:
"The human mind is incredible. I spent one week in Iceland and now I speak Icelandic fluently. "
The video can be seen below:
the human mind is an amazing thing, i spent 1 week in iceland and i am now completely fluent in icelandic 😊 pic.twitter.com/peSvqBKwg4

— Margaret Tierney (@ErinTierney36) March 10, 2019