Earthquake at Surtsey - The first in 27 years
January 31, 2019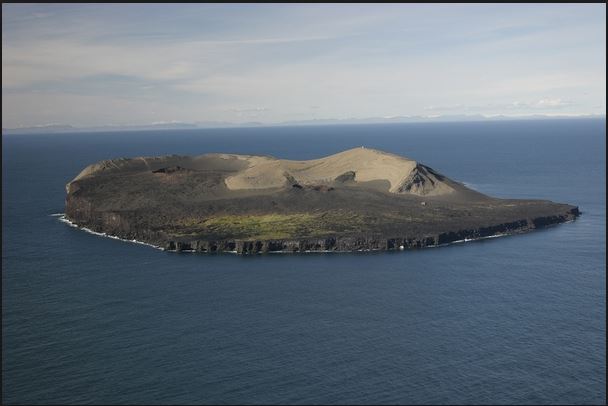 An earthquake of magnitude 3.4 richter scale was detected at two o'clock in the last night about 2 kilometers northwest of Surtsey (Surts Island). This is the largest earthquake that has been observed in the area of Surtsey for 27 years, and that particular earthquake was similar to in strength as the one last night.
According to a natural science expert at the Icelandic Meteorological Office, no reports were received that any  people had noticed or detected the quake.
Two smaller aftershocks were recorded, but since then no more "shaking" has occurred in the area.
More than 100 earthquakes have been detected in Surtsey since 1991.