Bieber effects - Area kept closed until June
March 7, 2019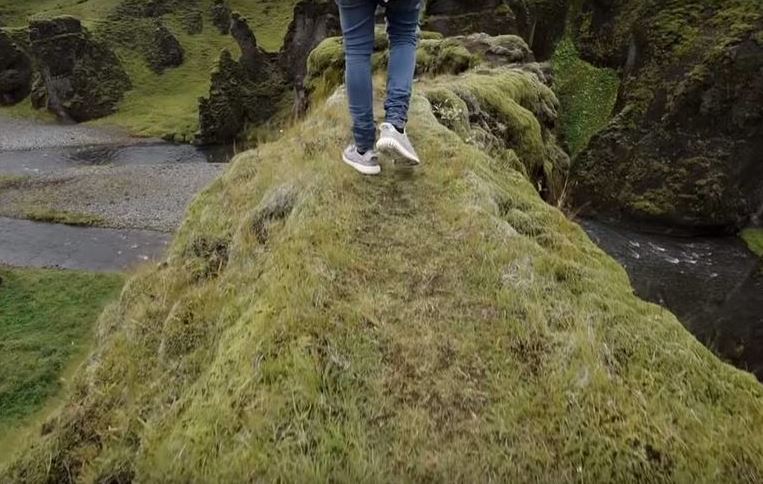 The Bieber effect is everywhere and not only in fashion and culture but also now in nature.  It is obvious that many want to follow in the pop stars footprint, literally.
"These are pure vegetation damage are due to tourst attraction in a delicate area," says, an expert at the Environmental Agency.  The agency sent out attached pictures which showsthe same rock cliff at Fjaðrárgljúfur taken at just over two years interval.
The first one is from the pop star Justin Bieber singing "I'll Show You", in September 2015. The second picture is showing a recent sign stating closure of the area and is taken in January 2018.
The difference between the vegetation is striking and in the Environment Agency states that the rules have not been followed in the area to the utmost. A considerable number of walkways have been passed beyond the sign and ropes which are boundaries. 
The Agency wishes to draw attention to this, as now is one of the most vulnerable time of the year for vegetation when comes to visitors to Icelandic nature. Frost is thawing, and visitors to the area need to be cautious to prevent their traffic leaving traces in nature. Unfortunately, some guests disregard the site's rules. There are numerous areas in the same condition at the canyon today, "says the environmental agency´s spokes person.
Fjördrárgljúfur and part of Skógaheiði by Skógafoss are closed for traffic in these days where there is a significant risk of damage due to frequent traffic and traffic around the areas. The Environment Agency wants the footpath in Skógaheiði above Fosstorfufoss to be closed until June 1st due to "significant risk of damage". The employees of the Environment Agency went to the site and took stock of the area on Monday, and they do not consider it desirable to open the area for tourist traffic until then.

Picture of the area taken in January 2019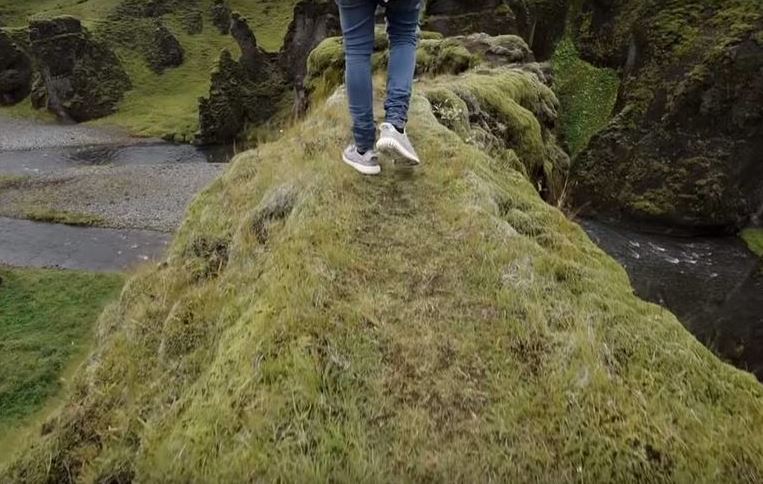 Justin Biebers music video from 2015 showing the same area.