Bad weather predicted today - Roads closing in South of Iceland
February 5, 2019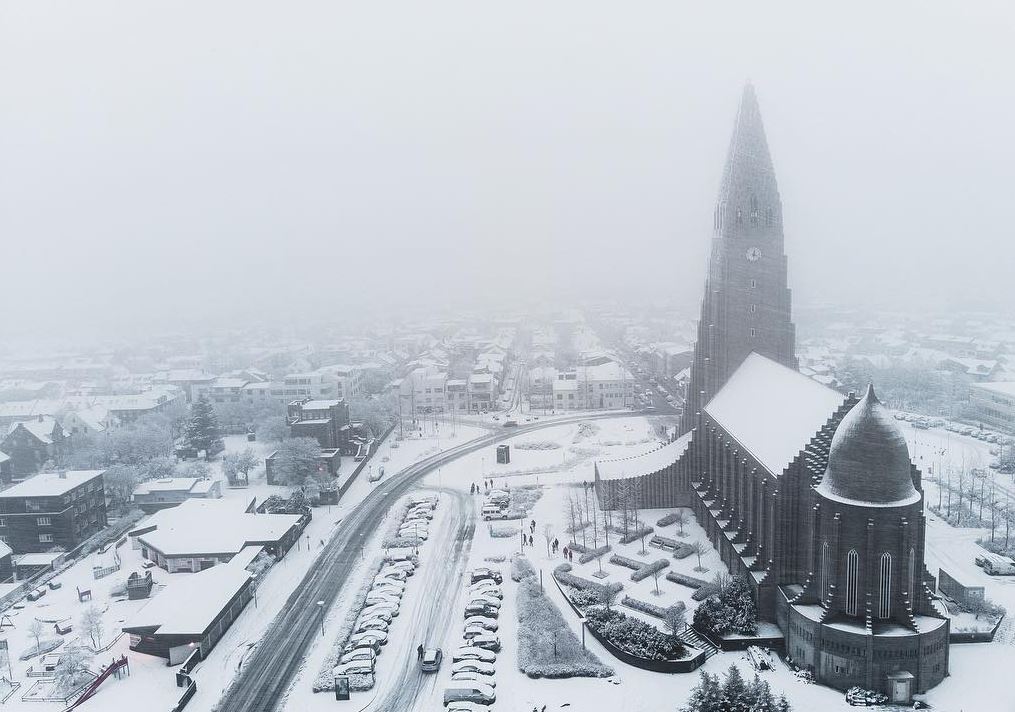 A bad weather is predicted all over the country today so drivers please show caution. This is with the exception of the North of the country. The weather is a little later than expected, but the Road Administration expects to close the first road at about one o'clock today.
"No actions have been taken yet, but we are following the weather and getting ready for everything." says Ágúst Freyr Bjartmarsson, chief executive of the Road Administration at Vík in south of Iceland. 

It is expected that the highway between Hvolsvöllur and Víkur will be closed at 13.00, the road through Skeiðarársand, Öræfi and Höfn at 14 and Hellisheiði and Þrengslumið will be closed at around 16.00.
Rescue teams all over the country are in a alert response level. 
We urge our Lava Drivers to show caution today and follow closely the weather reports and closing of roads.  See below link and map of weather prediction.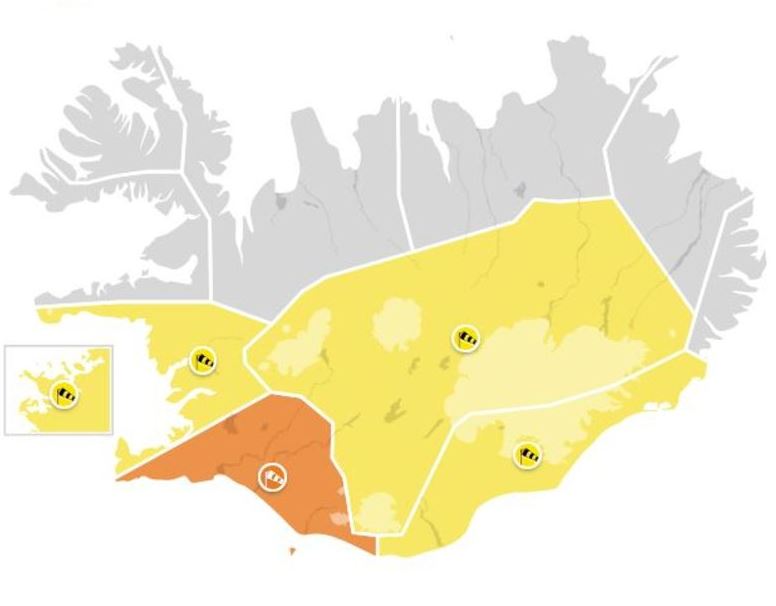 See alert that have been made for today in the Iceland area.
In other news