Alipay and Wechat pay can be used in Keflavik Airport
April 13, 2019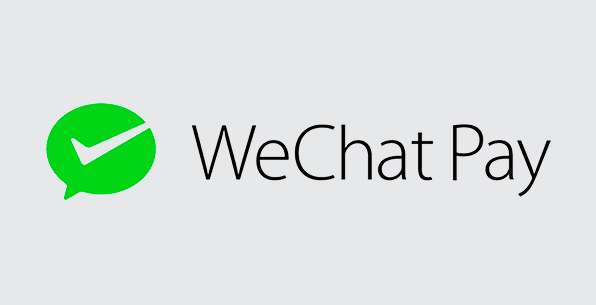 The restaurant company Lagardère Travel Retail in Iceland, which operates and serves restaurants and cafés at the Keflavik International Air Terminal, and the company Central Pay have agreed on the use of Alipay and WeChat Pay in the terminal.
These are mobile payment solutions that enjoy great popularity in China. It is estimated that around 700 million Chinese people are using Alipay and about a billion people regularly register with WeChat. Likewise, payments through these media are thought to account for 94 percent of all mobile payments in China.
Thus, the hosts in the terminal can be tried by means of the introduction of these solutions to accommodate the Chinese tourists who have a stop in the terminal. They were about 90 thousand last year, but they are expected to be 110 thousand this year.