20°c tomorrow...9.january?!?
January 8, 2019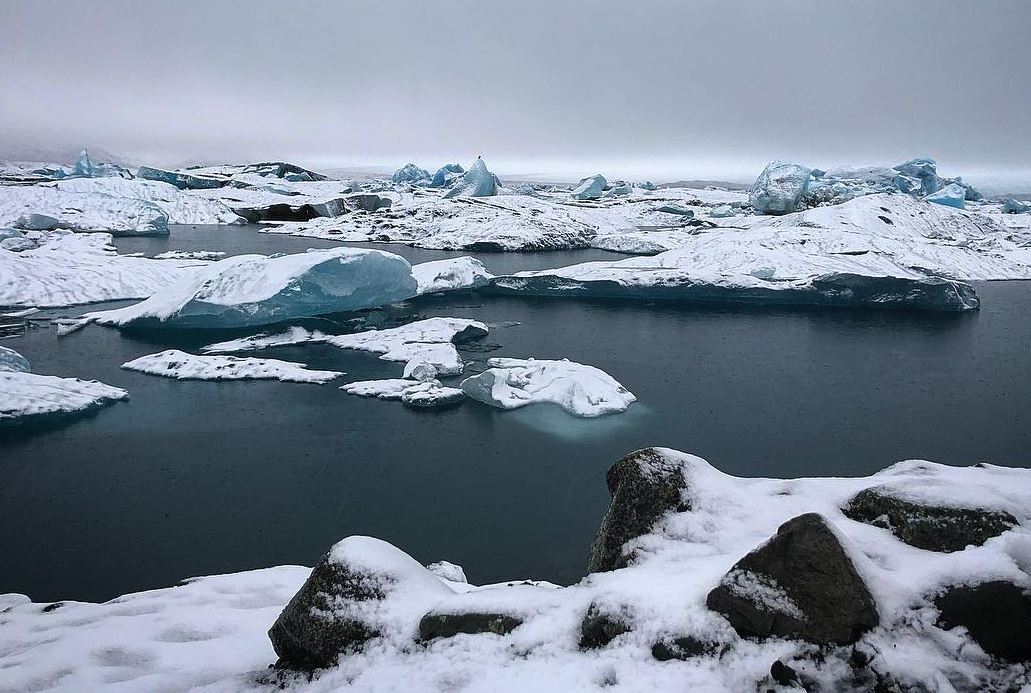 Tomorrow there will be a southwest westerly wind or light storm around the northern part of the country and wind gusts from the mountains could reach 35-40 m/s. "Drivers show great caution" is the advisory from the Icelandic Meteorological Office.
There will be growing southbound winds today and raining on the west side of the country with warmer temperature. Cooler, dry and slow wind in the east of the country. Switching to southwest winds in the evening and tonight, a stormy wind up north tomorrow, but a slower wind from in the south.
The weather is warm and in such circumstances, the heat can get pretty high if even over 20 degrees, but the warmth will be in the East where shelter from the mountains will play a factor. It will still be considered rather unlikely, and numbers between 10 and 15 degrees are more likely which is unheard of in January.
Wind will then slow down after tomorrow and temperature cools. Afterwards, days will get cooler , and indications suggest that during and after the weekend there more wintery days will start to show up. 
In other news