Staying Connected in Iceland: Wi-Fi, Mobile and Data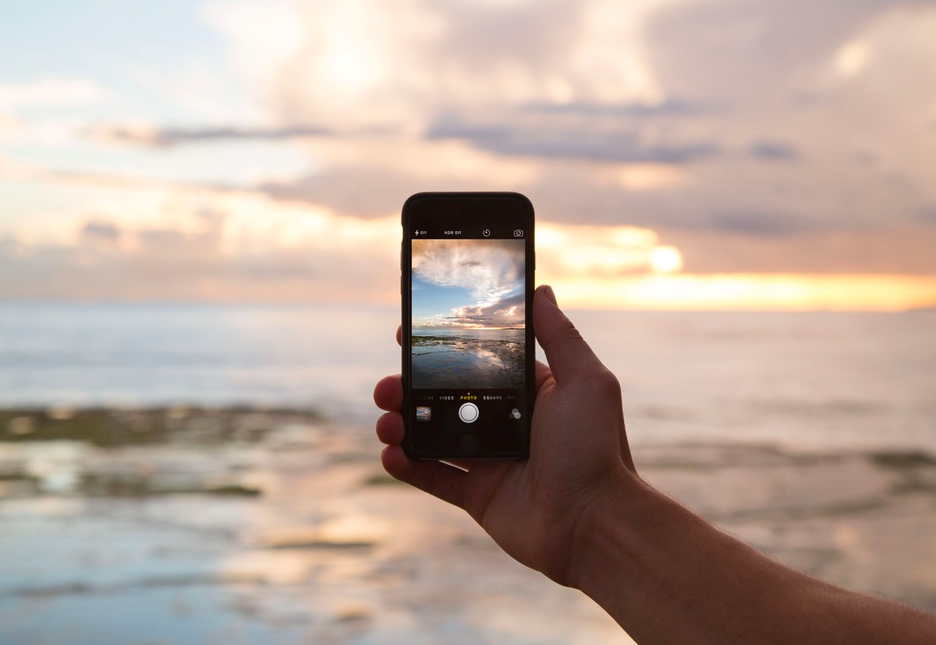 Iceland is among the top internet users in the world, and our connectivity and speeds are only getting better. In January 2019, The Reykjavík Grapevine reported that the company which oversees Iceland's internet connection with Europe is in preparations to lay a third cable between the country and the continent. Internet speeds in Iceland have increased significantly over the past year, and the additional cable is expected to increase connectivity security.
Most restaurants, hotels, bars, and cafés in the city have free WIFi connectivity.  But there are three major cell phone carriers in Iceland that offer services. Siminn, Nova and the world-renowned Vodafone. All three have fairly good connectivity around the country (see map below) In some remote areas in the countryside, one carrier may be stronger than the other for some reason.  With the EU implementing a new rule "Roam as Home," you pay the same price when using the phone anywhere in Europe as you would at home, Iceland included. Coming from the USA, you should check what your carrier is offering in terms of prices on international plans when traveling. 
Lava Car Rental offers portable Wi-Fi unit for rent with your car rental in Iceland. It has excellent speed and you can connect up to ten devices at the same time. This is an excellent choice for people who want to stay connected and share their Icelandic travels on social media. If you're a blogger, influencer, YouTuber, or you just gotta get another picture of a fantastic waterfall to show your favorite aunt back in Sheboygan, this is what you want.

The following pictures show internet connectivity around the island: